Emily Ratajkowski poses naked in protest of US abortion laws
mangaloretoday network

"This week, 25 old white men voted to ban abortion in Alabama even in cases of incest and rape," she wrote.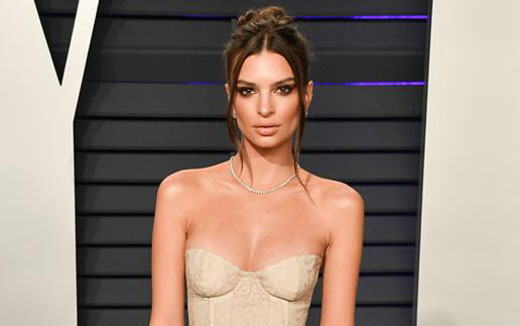 "These men in power are imposing their wills onto the bodies of women in order to uphold the patriarchy and perpetuate the industrial prison complex by preventing women of low economic opportunity the right to choose to not reproduce.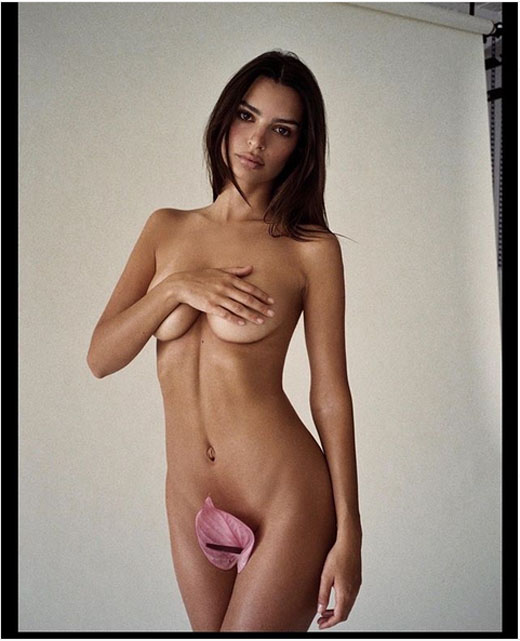 "The states trying to ban abortion are the states that have the highest proportions of black women living there. This is about class and race and is a direct attack on the fundamental human rights women in the US deserve and are protected by under Roe vs. Wade. Our bodies, our choice."

The Alabama Human Life Protection Act, which was signed on Wednesday, outlaws abortions after six weeks of pregnancy - long before most women learn that they are expecting.

It's not only women who will be affected however, as doctors could face 10 years in prison for attempting to terminate a pregnancy and up to 99 years for carrying out the procedure.