Birthday Gal Amrita Arora Gives Friendship Goals to B-Town
Mangalore Today News Network
Jan 31, 2018: When one thinks of birthday girl Amrita Arora, what comes to mind? That she appeared in a film, bold for the time, about an obsessive relationship with lesbian undertones? That she was once a model who hosted shows like MTV House Full? That her last film was Team: The Force.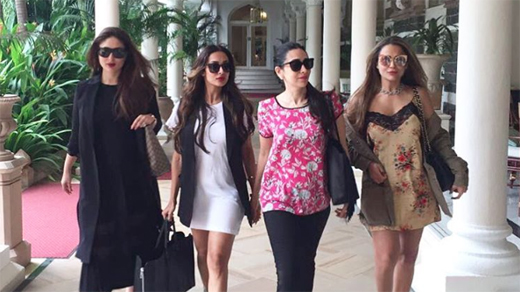 You may vaguely remember her by these milestones. You won't even immeditaely recollect her being romantically linked with Upen Patel and Ashmit Patel. Perhaps, even she may want to forget that.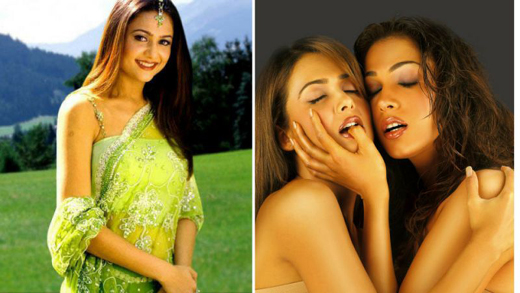 Let's be honest. When you think Amrita Arora today, you think Kareena Kapoor Khan's bestie and when you spot Kareena Kapoor Khan on your black mirrors, Amrita Arora is regularly a part of the frame.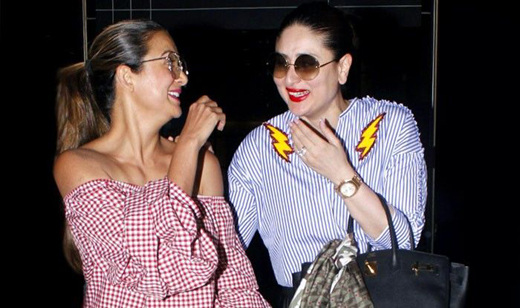 She may not be seen on the big screen anymore but Instagram is a minefield of her pictures with her BFFs. A lot is behind her but let's not forget that Amrita once made a ballsy choice and her fresh cherubic face lit up our TV screens during the MTV days.

But life seems to have truly begun for Amrita at the age of 40. The Instagram star can give you #thebig-four-0-goals. And don't you envy her? The BFF kind of sisterhood and the coveted Insta celebhood - the good life! In this fickle B-Town world, the girl has managed to forge rock-solid bonds.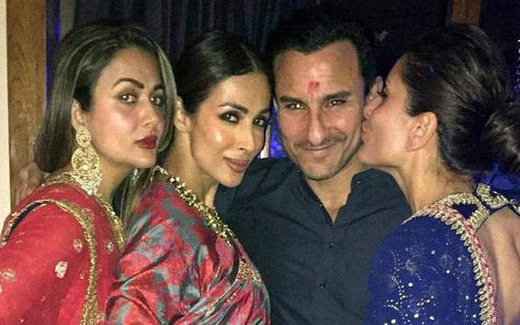 On her birthday, Amrita reminds us that friendships are the best kind of investments as her crew parties hard in Goa. Here are some pictures of these bosom buddies. Touchwood.
Courtesy: Yahoo