Best Bollywood onscreen kisses of 2013
mangaloretoday.com
Imran Khan-Anushka Sharma in Matru Ki Bijlee Ka Mandola

This may have been the year of disasters for Imran Khan. But there was silver lining. It was also the year when Imran got to kiss the feisty Anushka Sharma, with wife Avantika's kind permission. And it was a pretty torrid kiss.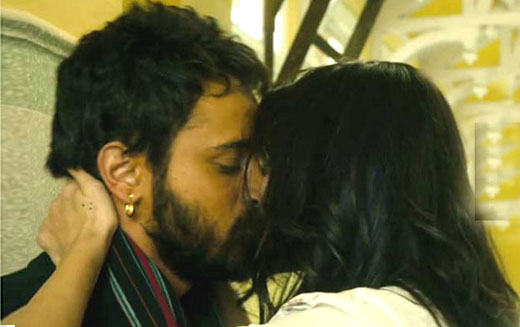 Curiously Imran has an unwritten no-kiss clause in his contract, which he broke for a film that was a box office dud. Moral of the story - exercise your smooching options more intelligently.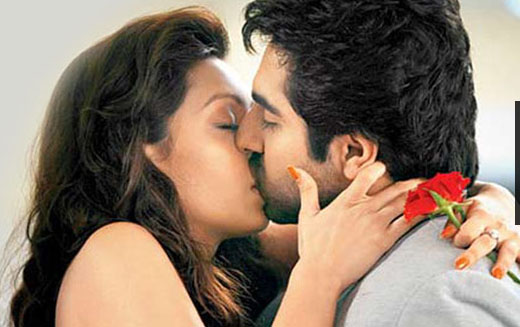 Ayushmann Khurrana-Pooja Salvi in Nautanki Saala

This kiss created the biggest stir, and we aren't talking box office. Ayushmann's wife objected violently to his nine-second smooch in this dud of a film.

Ayushmann maintained it was all a part of a daze, sorry day's, work. Chal hatt, natkhat. Nautanki saala!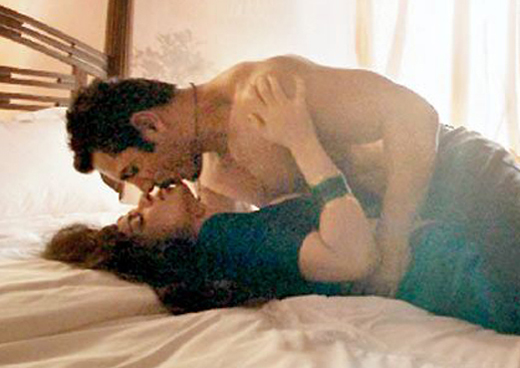 John Abraham-Kangana Ranaut in Shootout At Wadala

John played a gangster. Kangana played his girl. They obviously didn't meet to discuss the weather.

John and Kangana scorched up the screen with a kiss that made the censor board blush. This couple definitely knows how to kiss.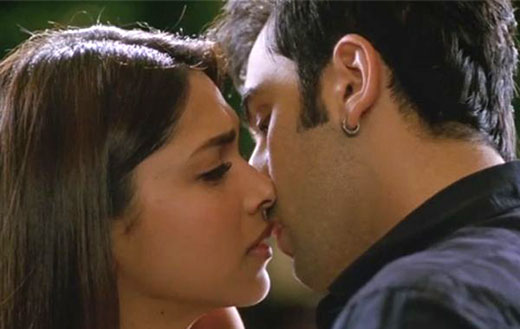 Ranbir Kapoor-Deepika Padukone in Yeh Jawaani Hai Deewani

It was a very soft kiss, done at a crucial juncture in the plot. But no passion. Just a shy brush of the lips suggesting less passion more affection.

This is how friends greet each other when they stop being lovers. Awwww!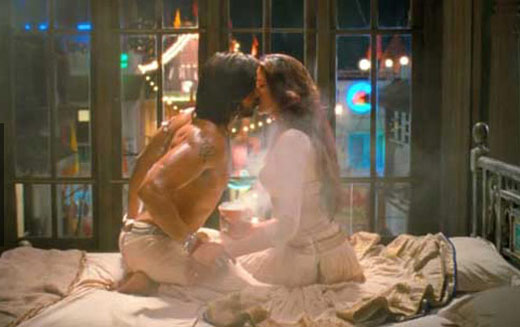 Ranveer Singh-Deepika Padukone in Ram-leela

Deepika's kissed with far more passion with Ranveer. This was Sanjay Leela Bhansali's first tryst with the liplock.

And what a smooch-o-thon this lead pair whipped up.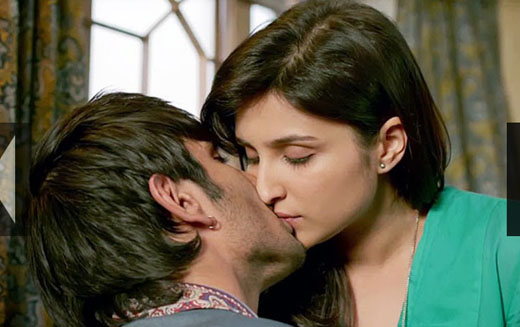 Sushant Singh Rajput-Parineeti Chopra in Shuddh Desi Romance

These two played horny live-in lovers. Nothing 'shuddh' (pure), nothing 'desi', and no romance...just plain horniness expressed in feverish fits of lip-to-lip interaction.

How Sushant's possessive girlfriend responded to this 'ardour'-worldly connect is not known.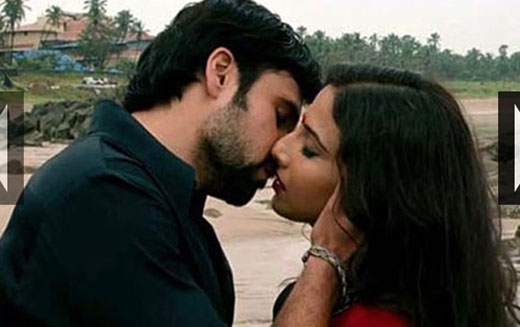 Emraan Hashmi-Vidya Balan in Ghanchakkar

With so many new smooching couples on the screen this year, serial kisser Emraan was almost left behind. He made up for 'lust' time with Vidya Balan, who wanted to prove she was not inhibited by marriage.

Unimpressive, clumsy and embarrassing kissing on evidence here. Let it be.