BOMBSHELL Rozlyn Khan Warns calling her BHABHI
Mangalore Today News Network
Dec 22, 2017: The bold and sizzling Rozlyn Khan has been a stunner onscreen since her modelling days for Gladrags and PETA. Rozlyn has grabbed headlines for various reasons and she has even done two small budget films, a couple of short films and a web series. However, the actress seems to be pissed that she has lost 5 years of her life because of some projects which she signed that never went on floors.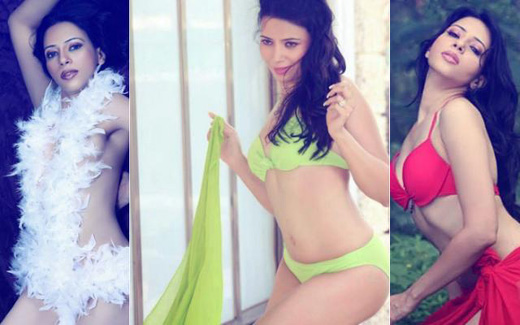 Rozlyn Khan Poses For A Bold Photo Shoot

Interestingly there is a 'Bhabhi' connection to both of them. Wonder what we are talking about?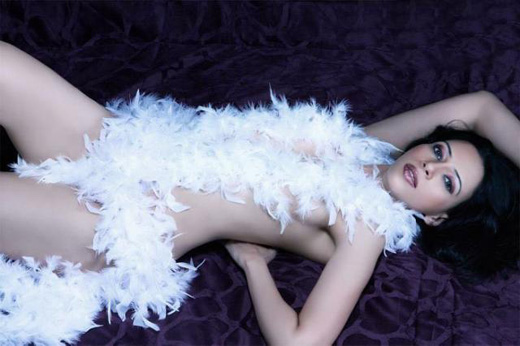 Rozlyn Khan In A Florescent Green Bikini
Well, Rozlyn was reportedly doing a movie with Ram Gopal Verma called Savita Bhabhi which never saw the light of day. Then there was a film, Online Bhabhi which was to be directed by Neeraj Vora but since his demise last week, that too has been thrown out of gear.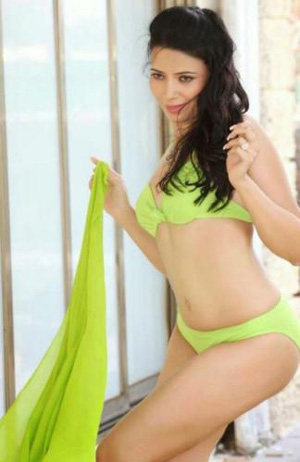 Rozlyn Khan Posing For A Shoot In The Jungle
Thus, Rozlyn considers herself twice unlucky.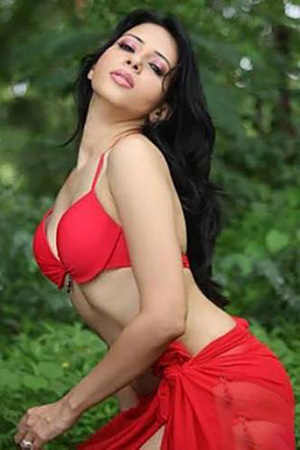 Rozlyn Khan Poses In Red Saree
Talking about her bad luck, Rozlyn said, "My luck in the Hindi film industry probably has not been in my favour in the past few years as I have been twice unlucky in Bollywood to have a big launch by 2 great filmmakers. First it was the dynamic filmmaker Ram Gopal Verma who was supposed to launch me in the Savita Bhabhi movie. However, this film never took off and then after that I met the supremely talented actor, writer, director and producer Neeraj Vora. Neeraj was supposed to launch me in a comedy movie tentatively titled 'Bhabhi Online' but he was busy in a few other projects which he was working on and suddenly he suffered a massive heart attack and brain stroke. He had been unwell since then and it was extremely sad that he passed away, few days ago. Now, with his unfortunate demise, my hopes of being launched by him on a grand scale have also have come to an end."


Courtesy: Yahoo.com