Arjun Kapoor FINALLY breaks silence on his wedding with Malaika Arora
www.mangaloretoday.com
Mar 15, 2019 - A lot is being speculated about Arjun Kapoor and Malaika Arora's wedding right now. Although initially the two were really hush-hush about their relationship but today if you notice, they are not only open about making public appearances together but also hang out with each other's families; proving how serious they are about each other. Say for that matter, even people from the industry like Karan Johar and Priyanka Chopra didn't hesitate from dropping hints on Arjun and Malaika's relationship and their much anticipated wedding, on the recent episode of Koffee With Karan 6...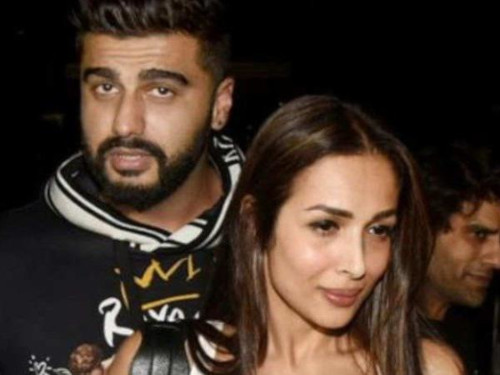 So when Arjun interacted with IANS recently, it was only obvious for them to ask him about his wedding with Malaika and there....surprisingly, he neither denied nor confirmed the news but just asserted saying, ""When there is something to talk about, you will all know." Does that mean the wedding plan is really on? In the same interaction, Arjun also mentioned how he doesn't get bothered by the rumours for he feels it's a really small price to pay as a celebrity as he added, "It's your choice how much you put out there or yourself and your availability. Today you have a lot of control over as to how much you want people to know about your life. Speculation and gossip is a part of it. I am not the first actor or the last. Our entire tribe is immune to it… Because it is the nature of the business.", said Arjun.

nterestingly, a few days back when Malaika was asked about the same and what does she have to say about the rumours of her Church wedding with Arjun, she however couldn't stop blushing as she said, "Oh god, oh god, let's not even have these...this is all media made (blushes). The media is responsible for all of this. All media made (laughs). That's all I am gonna say about this. All media made." However, she also added, "I guess everybody wants to move on and find love, find companionship, you know people they can relate to. And if you do, I think you are just lucky. I think if anybody can do that in their life, I think they are lucky to get another chance at being happy."

What do you think about all of this? Do you think Arjun and Malaika's are really getting married? Tweet your thoughts @zoomtv and do come back to this space for more updates.
courtesy - Latestly