Ajay Devgn Never Liked SRK Or KJo; Here's What Kajol Is Doing To Make Things Okay
Mangalore Today News Network
November, 08, 2018 : Two years ago, Kajol & Karan Johar's public spat made news headlines and everyone thought they would never reconcile! However, the duo surprised their fans by patching up later and they were also seen making joint appearances at many B-town parties. Now, we hear that Kajol & Ajay Devgn are all set to grace the couch of Koffee With Karan. Wondering how is it possible as Karan & Ajay don't see each other eye to eye?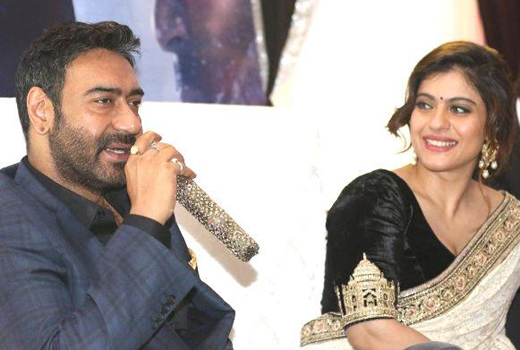 Deccan Chronicle quoted a friend of Ajay Devgn as saying, "This is just for the photographers. Ajay Devgn has never liked Kajol's close friends, whether it is Shahrukh Khan or Karan Johar."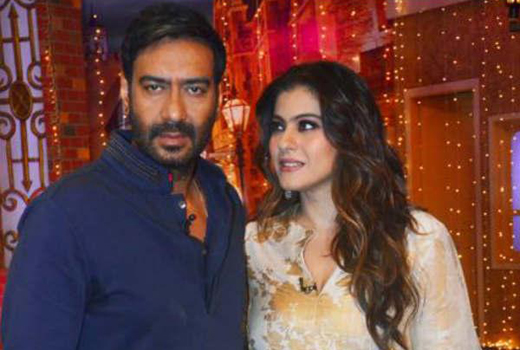 Deccan Chronicle also quoted as saying, "The acrimony intensified when Karan was apparently heard badmouthing Devgn in front of his close friends, one of whom promptly reported the conversation to Devgn.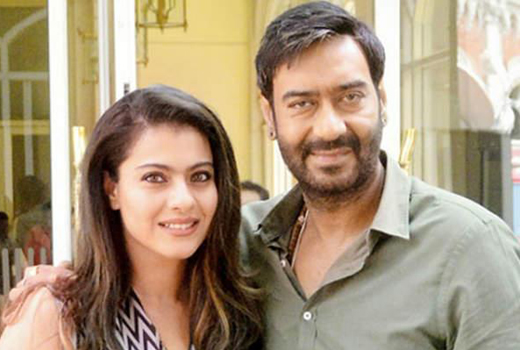 "I told you he's like that," Ajay Devgn had allegedly said to his wife, Kajol and the duo had cut all the ties from Karan.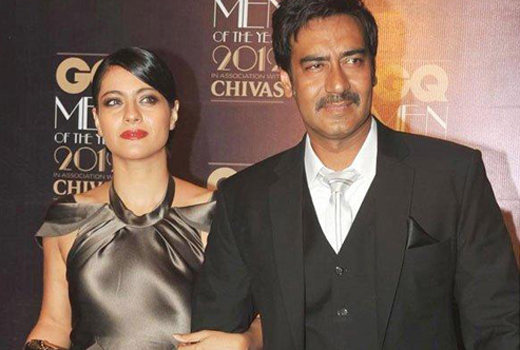 Now, Devgn Has Agreed To Come On His Show

Reportedly, Ajay Devgn has agreed to be on the show only on his wife's insistence.

"There will be none of the bantering and flirting that Karan does with all his guests, male or female. Devgn gets very put off by the KJo style of questioning," says the source.