5 cheapest countries to travel to from India
www.mangaloretoday.com
Nepal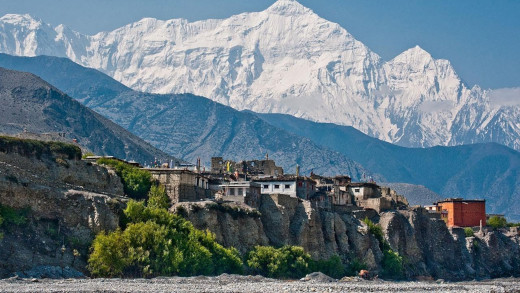 Nestled in the midst of the mighty Himalayas, Nepal is a beautiful country of snow peaks and streams, yaks and yetis, monasteries, and magic. Nepal offers the calm and serene atmosphere for anyone who wants to take a break from the hustle and bustle of the city life, and for the adventure junkies it is the perfect location to experience an adrenaline rush – and all without burning a hole in the pocket. It is one of the cheapest countries to visit from India!
A decent hostel room will cost you anywhere between INR 1000 to 2000 per day.


Vietnam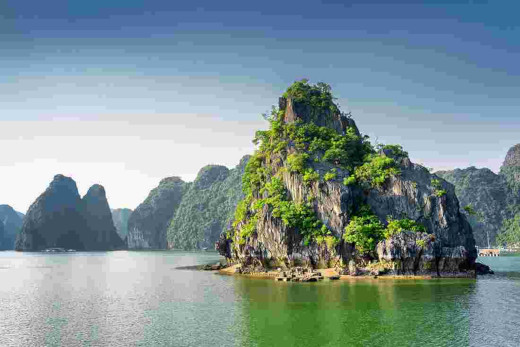 Vietnam, a country with nothing but ample natural beauty, rich history, and unique heritage is nothing short of paradise. The must visit place for backpackers all around the world, this is one of the cheapest countries to travel from India.
If you decide to stay in the backpacker's hostels you can manage in less than INR 1000 per night for the stay.


Bhutan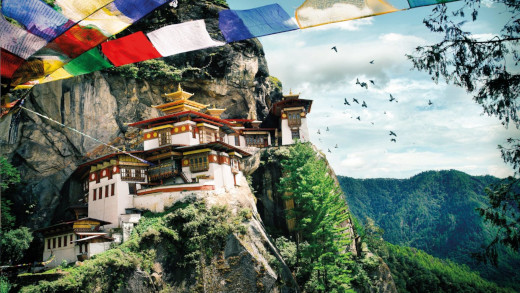 The Happiest Country in the world is the best place to be for some peace, tranquility and on top of that, it is one of the most cheapest countries to travel from India. Known for its natural beauty and the vast expanse of unexplored terrains, Indians can visit this country without a passport!
if you go for homestays it will charge you anywhere above INR 1500 per night. Decent hotels will cost around INR 2000.


Sri Lanka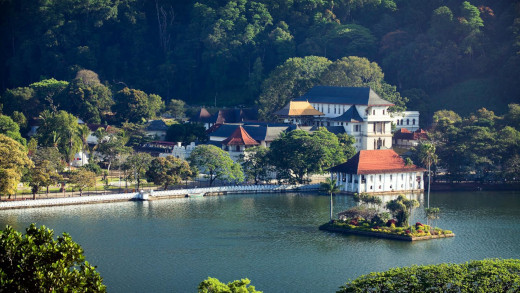 One of our neighboring countries, it offers a wide range of budget-friendly options to one and all. Known for the amazing beaches, absolutely lip-smacking cuisine and the Ramayana connection – this country has something to offer for one and all.
Choose hostels or Airbnb and reduce the per day stay cost to as low as INR 700-1000 per night


Singapore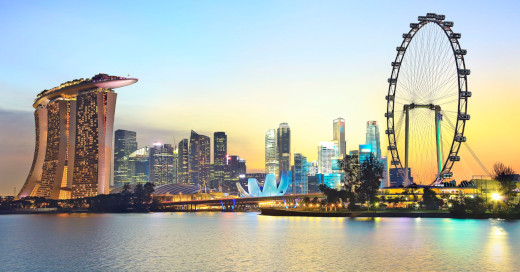 Gone are the days when Singapore was nothing more than a sterile stopover – it is now a go-to destination for everyone who has a budget to follow. It is such a diverse country that you can travel here and be happy even if you have a tight budget. Singapore is one of the cheapest countries to visit from India.
You can get hostels ranging from INR 1700 and above.