Mangalorean Doctor aids AMDA relief mission in Typhoon Yolanda hit Philippines
Mangalore Today News Network
Mangalore, Dec 25, 2013: Dr Edmond Fernandes, The Association of Medical Doctors of Asia (AMDA)-India Member and Chief Executive, Health Concern Foundation (R) was part of a massive medical relief mission of the AMDA in Estancia, Iloilo, The Philippines, one of the locations which was hit by super typhoon Yolanda. He is also the first Indian and a youngest doctor to participate in the AMDA relief missions in the Philippines.

Dr Lynette Chua Villa, AMDA Philippines President, spear headed the missions at Estancia. Manila Chinatown Lions Club, Iloilo medical society, and the Philippine academy of family physicians associated in the missions and participated actively in different forms.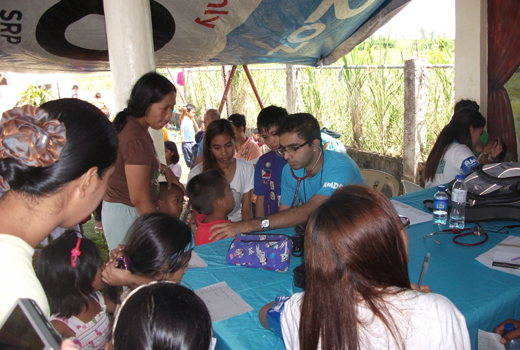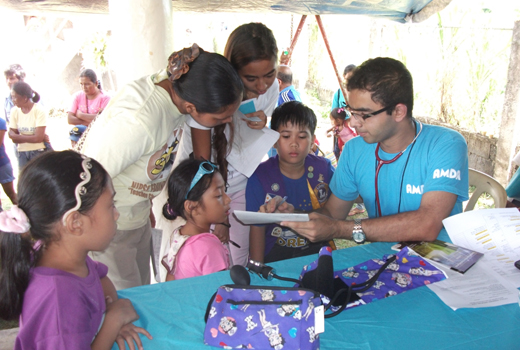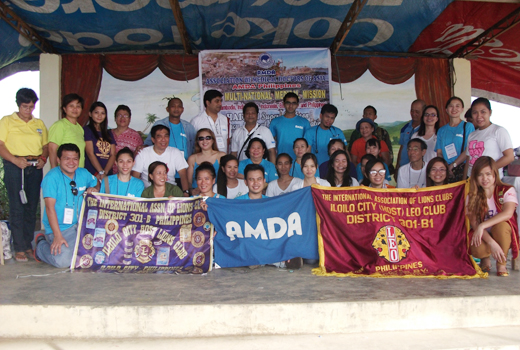 Mayor Rene Cordero, extended the local logistics and hospitality. Jay Victor Mabilog, President, Iloilo Lions host club, actively played catalyst in all the efforts. Dr Primitivo Chua, Former President, Philippines Medical Association and AMDA International Advisor drafted and formulated the entire mission.

Alex Huang, CEO, Live Leaf, San Francisco, USA distributed anti-diarrhoeal medicines. Lions Distributed Galvanized iron sheets.

Findings of Dr Edmond Fernandes:
Philippines is often hit by such typhoons, such a super typhoon has never been witnessed by the people before. Most areas are still without electricity. And people are going hungry, getting restless.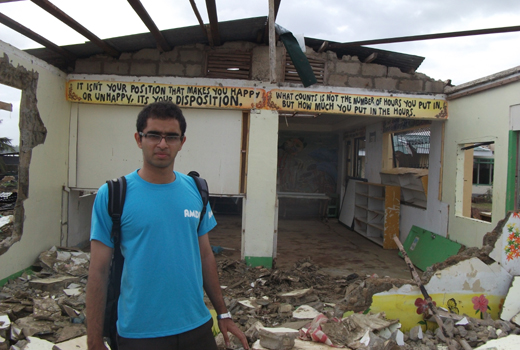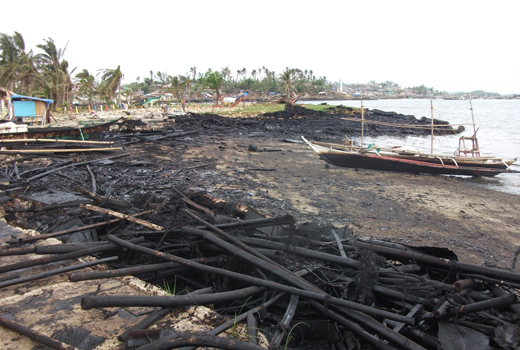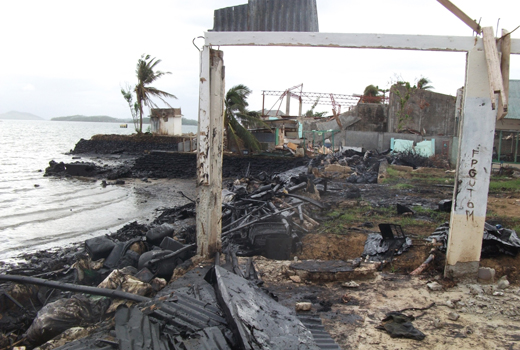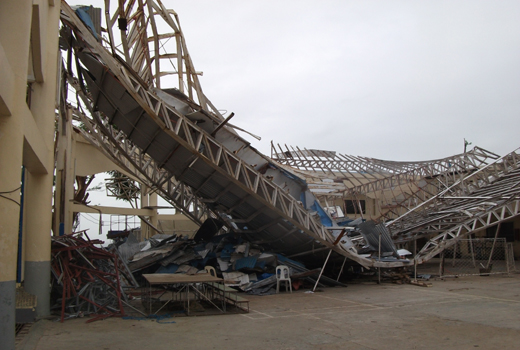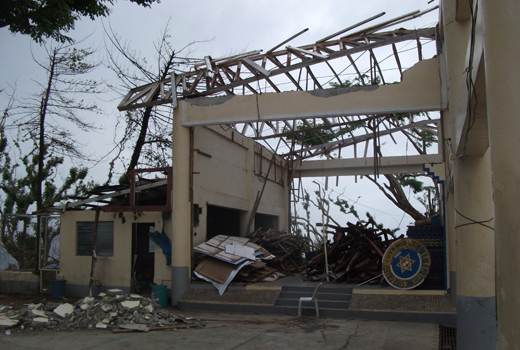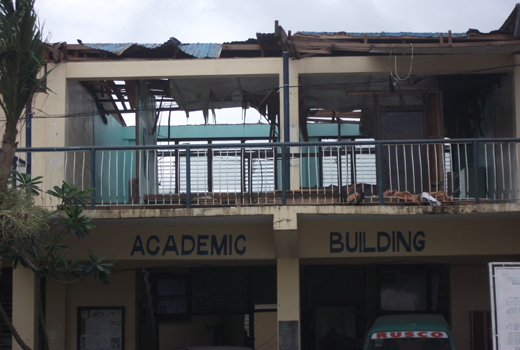 But the people of the country have demonstrated great resilience and courage. They still afford to smile in the midst of such a catastrophic disaster.

To rebuild lost pride will take time. Time measured not in months, but in years.

Estancia has particularly also become victim of a major oil spill that got struck due to the electricity poles collapsing over the oil barrels. A part of the area has now been stopped from public movement due to health concern and environment safety

It is told that for the first few days, there were dead bodies floating at the shores. Now, that is not seen, but the desperation is palpable.

We travelled from Manila to Iloilo city. And in Iloilo our day began at 3am in the morning, as we had around 4 hours journey by road to reach the place.

Everybody showcased great amount of courage to participate and the zeal to be the difference was powerful. This kind of selfless humanitarian effort gives us lot of lessons to learn from the people of Philippines and others.

AMDA chapters from Japan, Cambodia, Indonesia, Bangladesh, India and Philippines had its representation.

I would request more people to reach out in service to others. not only in times of disasters but also otherwise. The selfless humanitarian service you render is something you cannot really put into words but only appreciate and feel blessed in the remembering. In the end, Man remains a stranger in the world he has created.

Future Ambition towards humanitarian missions:
I would like to get more involved in such efforts. This kind of missions and the service is something that medical education does not teach you. If you do not join in and give your time and while as a doctor in such service, there is no use in showcasing intellectual idealism at conferences and getting degrees for collecting information.

The true purpose of life is to make another person's day. And when you do that, you will not only be happy, but it will also give you joy and satisfaction, something that you will cherish in private.

Our civic awareness and disaster preparedness in India is disastrous in itself. It's time we encourage more doctors to render service apart from their busy schedule.

Can be reached at: edmondvirgo@gmail.com