A Grandfather is a Lesson on How to Live
mangaloretoday.com/ NDTV
A proud and happy grandfather hears his newborn grandchild's voice for the first time. When asked to say something to the little bundle of joy, this granddad decides to write him a heartfelt letter. And no ordinary letter, this.

Dada ji, in his letter, puts down his entire life's wisdom, gained through various experiences in his life, for his little grandchild. His simple yet powerful words will make you wonder about your own life and push you to reevaluate some of your choices.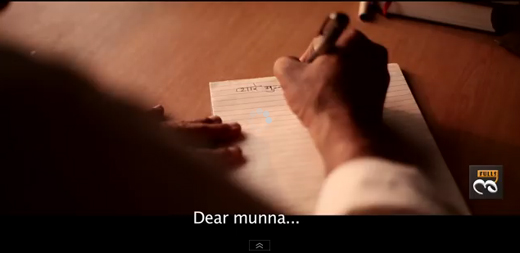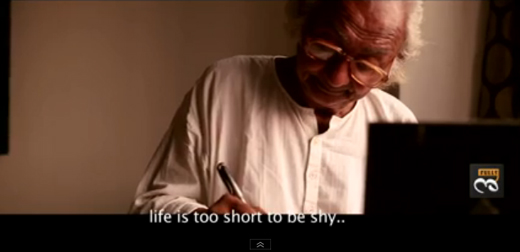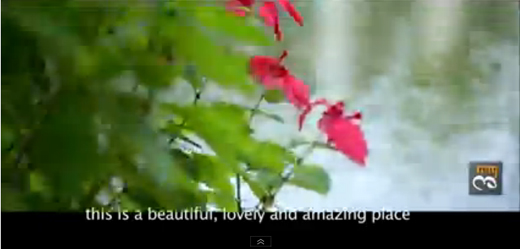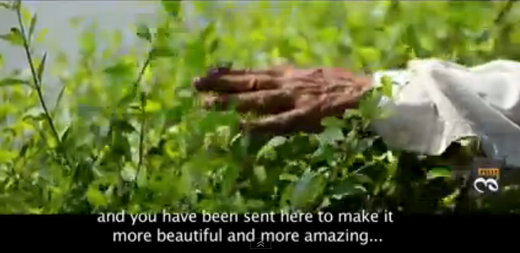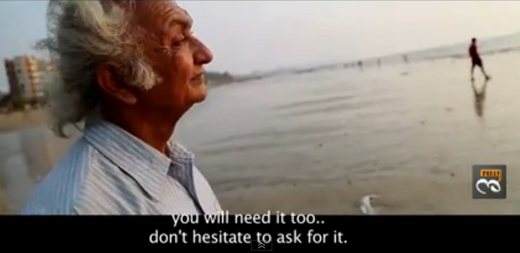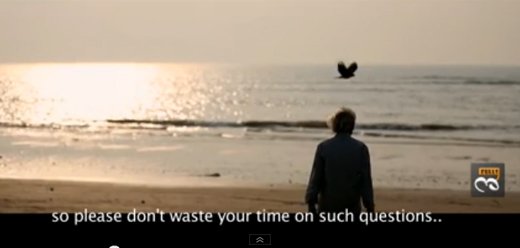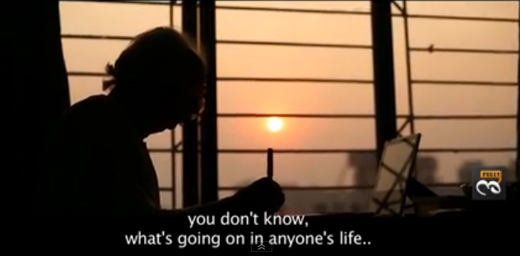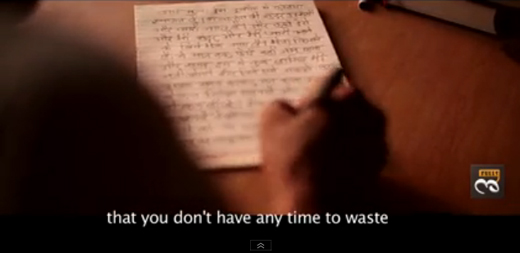 "Life is too short to feel shy. So dance like there's no tomorrow; sing with all your heart; eat as much as you can; laugh loudly; and cry like a baby" - if ever there were a guidebook to life, it would be this letter containing the wisdom of ages.

This letter deserves not only to be read but also acted upon. So be happy, spread happiness and remember that we're all here to make this world a more wonderful place to live in.