Police book 193 conductors for not issuing tickets
Mangalore Today News Network
Mangaluru, Aug 04, 2018: At weekly phone-in, complaints galore against bus crew operating services on Route No. 15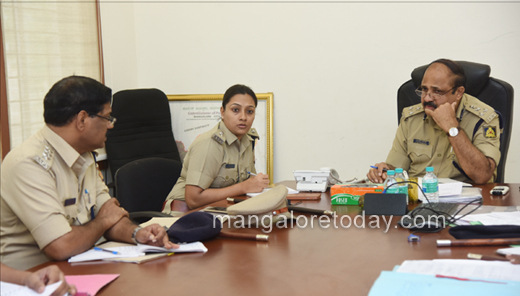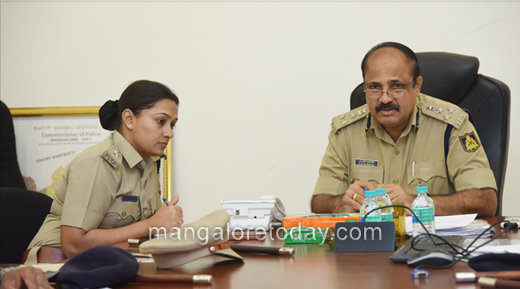 Cracking the whip against city bus conductors, who do not issue tickets to passengers, the Mangaluru City Traffic Police (MCTP) on Friday booked cases against 193 conductors and gathered a fine amount of Rs. 19,300.

The action has been a fallout of the weekly phone-in programme of City Police Commissioner T.R. Suresh, wherein many callers used to complain about non-issue of tickets by conductors and their rude behaviour. This Friday too, Mr. Suresh heard a couple of complaints on this issue.

Having promised to crack the whip against errant conductors last week, Mr. Suresh directed MCTP to immediately take action, which should be done at regular intervals. He also asked traffic police to take the help of civil police in the operation.

Almost one-third of complaints received, during the phone-in programme, pertained to Route No. 15 and its sub-numbers plying between Mangaladevi and Surathkal and beyond.

Though there are allegations that bus owners, with permits, have sub-leased the buses to the crew on fixed daily payment, neither the transport department nor the MCTP have taken any action against the illegal practice.

A caller from Jeppu complained that these buses instead of plying via Morgan's Gate directly reach Mangaladevi via Marnamikatte.

Another caller complained about shrill horns being used and the overspeeding of these buses while one more caller rued about non issue of tickets.

The Commissioner promised stringent action on all complaints.

A caller from Kadri had a list of complaints and suggestions, including the free-left turn at Vas Bakery Junction near St. Agnes being occupied by parked vehicles; vehicle parking on the road at Kankanadi and Balmatta Juice Junction; vehicles being driven on the wrong-direction to reach Kadri petrol pump etc. The Commissioner promised to attend them.

Another caller rued about city buses halting on the main road on either side of the Railway level crossing at Pandeshwara blocking movement of other vehicles and pedestrians.


Write Comment
|

E-Mail
|
Facebook
|

Twitter
|

Print