Presentation on the History of Konkani Christians and DNA norms
Mangalore Today News Network
Mangaluru, Jan 14, 2018: A media note from the Post Graduate Department of Criminology and Forensic states that a session on "History of Konkani Christians and DNA Analysis" was held at School of Social Work on January 12, Friday.

Dr. Kranti K. Farias enlightened the audience on the topic "Highlights of the History and Culture of the Konkanis of Goa and South Kanara" that covered aspects of the migration of 'Sarasvats' to South Kanara and the cultural effects of foreign rule on them.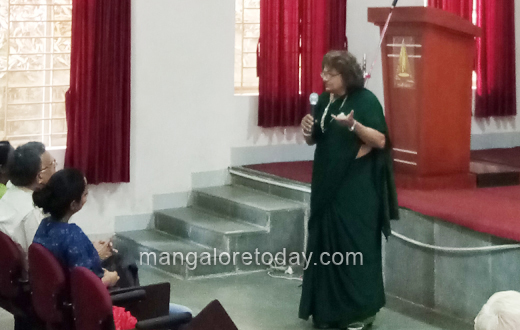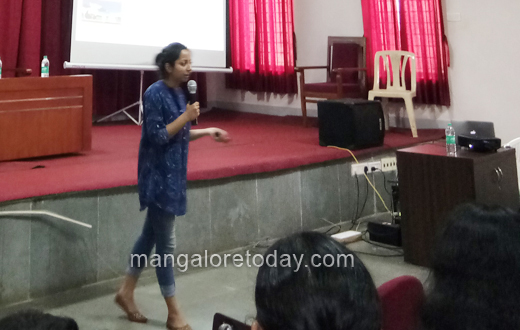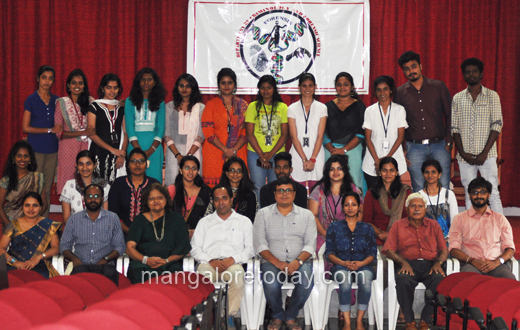 The second session was conducted by Dr. Maanasa Raghavan, University of Cambrifge, on "Reconstructing Human Population Histories using Ancient DNA" wherein she briefed the importance and study of ancient DNA in order to determine the ancestry of Americans. She intends to extend this study in relation to Indian population in collaboration with Dr. Kranti's work.

The Background:
It is on record that Konkani speaking communities of the West Coast are documented that history confirms their Aryan descent in a Dravidian land and their disbursement from the now unseen River Saraswati a tributary of the River Sind when it went underground centuries ago. It was understood that the Aryans of Sind probably carried Greek genes. In the last five hundred years these Konkani speakers known to be Brahman Hindus have evolved into Muslims and Catholics too as is seen. These descendants of ancient Goud saraswat Brahmins (GSBs) today are spread all over the world intermingling with multi ethnic and linguistic societies. An established and well known Historian from the Konkani Catholic Community based in Mumbai, Dr.Kranti Kiran Farias, is now set to come out with a book that traces back the ethnicity of Konkani speakers to Jewish Biblical roots - historical research is ever an on-going proposal. A complex project is under way and one segment of it is to possibly trace the earlier origins of the Konkani speakers before their sojourn on the banks of river Saraswati. Vague theories are a plenty some of them may have a basis. But, to set a bonafide direction twenty first century Scientists and researchers have many new tools presently. The latest genetic and computational technologies to analyze patterns in DNA is a major one.

Write Comment
|

E-Mail
|
Facebook
|

Twitter
|

Print