Now Hong Kong Airport refuses entry to Bhatkal passenger.
Mangalore TodayNetwork 1
Bhatkal:June 14, 2015: The news of a Bhatkal youth being unfairly detained in Bangalore airport had just been making the rounds on national media while another similar incident was reported where a Bhatkal passenger was detained along with his wife in Hong Kong airport by immigration officers on Friday June 12.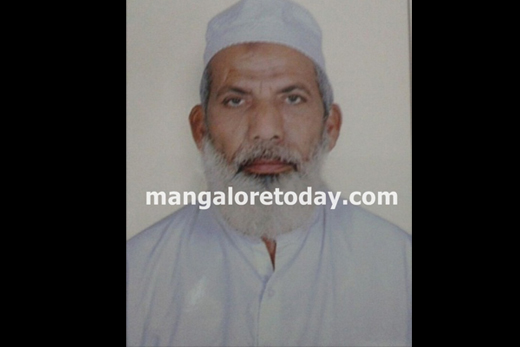 Mr. Abdul Munir who hails from Bhatkal is a dealer of ACC cement. He along with his wife and other members of his company were on a fifteen-day tour to Hong Kong. They left for Hong Kong on the night of June 11. A delegation of 27 people from Karnataka had also travelled along with him. On Saturday June 13, when the flight from Bangalore arrived at Hong Kong airport, all the other people who were travelling with Mr. Abdul Munir were cleared of by the immigration and allowed to depart but Mr. Abdul Munir and his wife were stopped by the immigration officials.

When the delegation from the company came to receive the people, they realized that Mr. Abdul Munir and his wife was missing and began investigating and searching.

On checking the CCTV cameras they saw the couple sitting in the immigration office. They were made to sit in the office from morning till twelve o'clock and were not released in spite of the numerous attempts the representatives of the company made. The airport authority did not give any reason yet as to why they had been detained. Finally the company's officials managed to get the Hong Kong airport authority to release Mr. Abdul Munir and his wife and was put on a flight to Bengaluru.

The Bhatkal people have demanded the state goverment to take the matter seriously and take strong action against guilty.



Write Comment
|

E-Mail
|
Facebook
|

Twitter
|

Print