New species of mayfly discovered in Western Ghats
mangaloretoday.com/ PTI
Washington/ Mangalore, Jul 28, 2014: Scientists have discovered a new species of mayfly in the southern Western Ghats, a mountain range along the west coast of India. This is the first time that any mayfly belonging to the genus Labiobaetis has been collected in peninsular India, researchers said.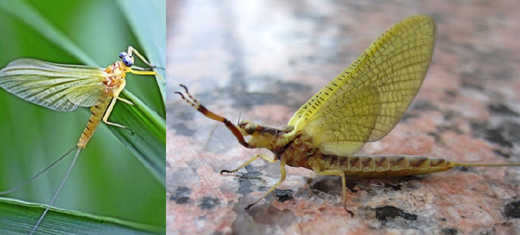 The new species, called Labiobaetis soldani, "is named in honour of Dr T Soldan for his substantial contribution to the understanding of the Ephemeroptera of Palaearctic and Oriental realms," according to the authors of a study that describes the new mayfly in the Journal of Insect Science.

The larvae have light-brown heads with light-yellow antennae, and they grow to be about 4-5 millimetres in length.

Adults are also about five millimetres long, and the males and females both lack hind wings.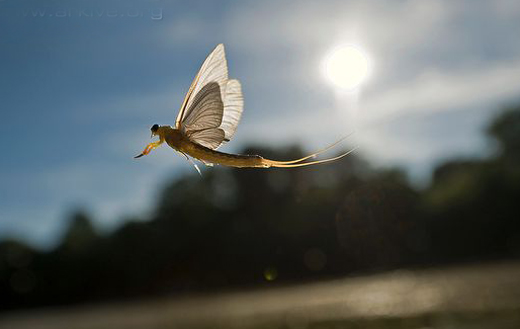 Labiobaetis soldani is closely related to Labiobaetis pulchellus, which has been described from Sri Lanka in the larval stage.

However, it can be differentiated from all other Labiobaetis species described from the Oriental region by several morphological differences.


Write Comment
|

E-Mail
|
Facebook
|

Twitter
|

Print