Move to expand UPCL's capacity opposed
Mangalore Today News Network
Udupi, Jan 13, 2016: The decision of a high-level committee to allow expansion of the coal-based thermal power project of Udupi Power Corporation Ltd (UPCL) from its present capacity of 1,200 MW to 2,800 MW at Yellur in Udupi district was criticised by farm groups, non-governmental organisations and environmentalists here on Tuesday.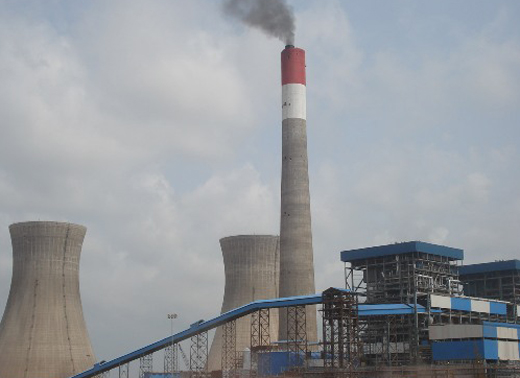 Yellur Shashidhar Shetty, president of the district unit of Congress Kisan Cell, told The Hindu that the organisation had been consistently opposing the expansion of UPCL. Already, farmers in Yellur and surrounding villages were suffering from crop loss. The wells in the area had got contaminated. People in the villages were suffering from allergies, asthama and other health problems, he said.

The government departments were giving wrong picture of the problem prevailing on the ground. "In the last gram sabha of Yellur Gram Panchayat held about three months ago, we had opposed the expansion of UPCL's capacity. We had also demanded a special gram sabha only to discuss the problems arising out of the thermal power project," he said.

"If the government is bent on expanding the capacity of the thermal plant, it should convert the entire project into a gas-based one. Else, it is better to close down the project," Mr. Shetty said.

Jayant Bhat, general secretary of the Nandikur Janajagriti Samiti, said that it was surprising that the committee had given the nod for expansion when the matters concerning UPCL were being heard in courts. The expansion of the thermal project's capacity would only increase the pollution in the region.

It would increase the temperature in the area. The new thermal units would require more water from the sea for the cooling tower. "It will also impact the fisheries. Such is the situation that most people are giving up agriculture," he said.

N.A. Madhyastha, environmental biologist, said that the consequences of expanding the thermal power project on the environment "will be severe, highly detrimental and ecologically disastrous." The existing environmental problems in the area had not been solved. Doubling the capacity of the thermal plant would mean doubling the problem and adding it to the existing ones.

"I do not understand how the committee gave its nod for expansion. Both the Union and State governments are least bothered about environment and people. They are only bothered about so-called 'development.' We have seen it with regard to Yettinahole project also. It is the same whichever party is in power," he said.
Courtesy: Thehindu


Write Comment
|

E-Mail
|
Facebook
|

Twitter
|

Print