Manual Scavenging: A shame for Indian railways
Mangalore Today News Network
Mangaluru, April 12,2017: Indian railways is the biggest human waste disposal areas in the world or so goes the refrain. It has been 163 years after the first commercial train took to rails and yet the authorities have not employed a proper disposal of human waste from trains. Around 2.5 crore passengers travel daily through this, contributing to the enormous quantities of faecal and urinal waste, much of which is casually dumped on the tracks.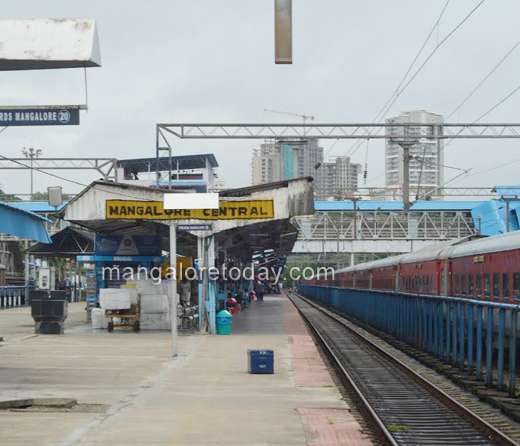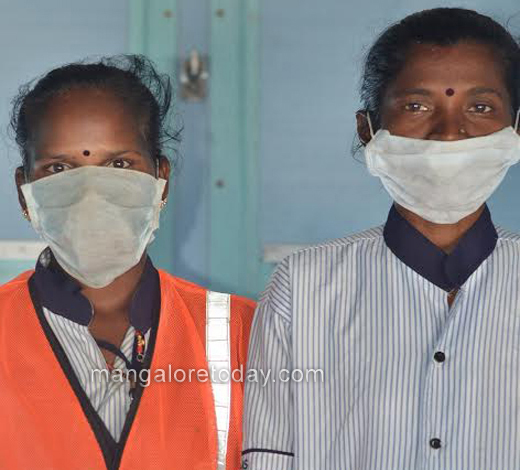 Mangaluru Central Railway Station is one of the most crowded railway stations in the Palghat Railway Division. A station from where 26 trains originate and terminate. It has been given 'excellent' rank for cleanliness by the Southern Railway. While the contractors are congratulated and enjoy the spotlight, the real hands behind the excellence goes unnoticed.

A thirty-year-old mother of three, Sumati, who had dreamt of becoming a teacher, ended up being one of the cleaners at the Mangaluru Central in Hampankatta. She works as track cleaner, putting in six hours of back-breaking work everyday. "Our job is not even made permanent. We can lose our job anytime and I don't know what I'll do if a situation like that comes," grumbles Sumathi.

Contractors provide them protective masks, gloves, and vests. But still they have to remove the solid wastes like plastic bottles, which maybe sometimes mixed with feces, manually. "The only good thing that the contractors does is that they provide us the protective gears which is very helpful. But we are not paid well enough for the job," says Baby(38), another cleaner. The salary they get is just Rs.6,900 – a pittance when compared to salaries railway employees of other grades get.


Cleaners work for the railways, which is owned by the govt, but when plans like National Campaign for Dignity and Rights of Sewerage and Allied Workers are implemented, the railway track cleaners are not even considered for it. The people who suffer the most in this, are the ones who clean the filth for their livelihood.

By: Jiyas K P,
Student,
Nitte Institute of Communication


Write Comment
|

E-Mail
|
Facebook
|

Twitter
|

Print