Manto never backed out from speaking out truth: G Rajeshekar
Mangalore Today News Network
Mangalore, May 12, 2012: "Gandhi did not seek power; Manto was not governed by popularity or readership. Both never backed out from speaking out truth, which was unpleasant" said thinker G Rajeshekar speaking at a talk organized by Journalist' Study Centre Mangalore on writer Saadat Hasan Manto and deliberations on journalist B M Bashir's book 'Angaiyalli Akasha,' in Mangalore on May 10, Friday.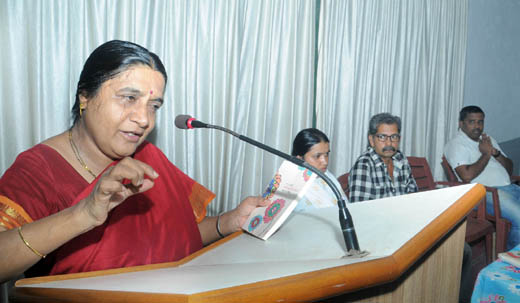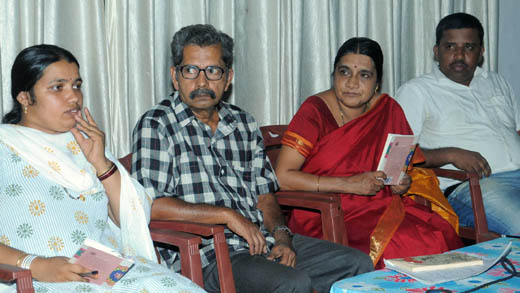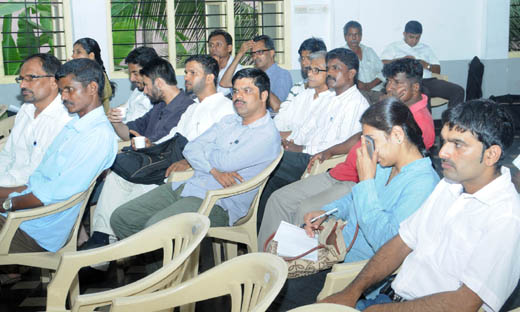 He also said that Manto brought out through his writings the failure and Shortcomings of the administration of his time

Born on May 11, 1912, he was an Urdu short-story writer of the twentieth century of Kashmiri ancestry. He was a journalist, critic and film writer. He worked for All India Radio during World War II and was a successful screen-writer in Bombay before moving to Pakistan during Partition of India. During his controversial two decade career, Manto published 22 collections of stories, seven collections of radio plays, three collections of essays, and a novel. He is best known for his short stories –over 250 in two decades, many of which have been enacted in plays and films.

He is best known for his short stories, 'BU' (Odour), 'Khol Do' (open It), 'Thanda Gosht' (Cold Meat), and his magnum opus, 'Toba Tek Singh'.

Speaking about life of Manto, Rajshekar said that Manto was tried for obscenity half-a-dozen times, thrice before 1947 and thrice after 1947 in Pakistan, but was never convicted.

"Manto's views were modern because he lived in big cities. He reflected and chronicled the madness during partition and after partition,'' he said adding that though Manto had carved a niche for himself in Bollywood, his films like Chal Chal Re Naujawan and Mirza Ghalib did not taste box office success. "Manto had to leave India and Mumbai and had to settle in Lahore, where he lived without friends. Simultaneously, he had embarked on a journey of self-destruction. He soon fell victim of liver cirrhosis due to heavy drinking and succumbed to the same at the age of 43," he recalled.

Speaking about B M Bashir's book 'Angaiyalli Akasha,' writer Bhuvaneshwari Hegde said that each of the stories in the book are food for thought and each of the stories are never detached from human emotions.


Write Comment
|

E-Mail
|
Facebook
|

Twitter
|

Print