Mangalore University opens gate for third gender
Mangalore Today Network-1
Mangaluru, June 23, 2015: The University Grants Commission (UGC) and the state government have thrown open the portals of higher education to students in a whole lot of new categories. 3% of seats was reserved for physically challenged students in 2001, the state government acting on a Supreme Court directive dated April 15, 2014, directed universities in Karnataka to set aside 1% of available seats for students of the 'third gender'.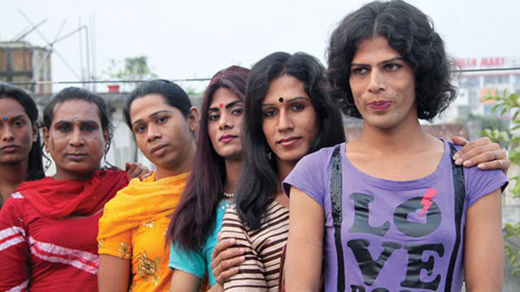 The government followed this with another directive reserving 8% of seats for students of Hyderabad-Karnatak region in 2014. In its latest order dated May 21, 2015, it has directed universities to set aside 15% extra seats for other university candidates. UGC on its part too has directed state universities to set aside one seat for wards of Kashmiri migrants. All this is contained in regulations governing admission to PG degree/diploma courses of Mangalore University.

Going a step further, the university at the meeting of its academic council on Thursday last ratified a decision of the Syndicate to reserve one seat each for candidates involved in NCC, NSS, sports, scouts (rovers and rangers) and cultural activities. The university will prescribe the eligibility criteria for these seats from time to time. The council has also decided to set aside one seat for the children of Mangalore University staff according to the merit of these students.

In addition, there shall be one seat each reserved for students of Jammu and Kashmiri migrants as well as for a student from North-Eastern states. The council also ratified a decision to set aside 1% of the total intake for third gender students. The decision to reserve a seat for the NE states students was based on an idea mooted by P B Acharya, governor of Nagaland.


Write Comment
|

E-Mail
|
Facebook
|

Twitter
|

Print