Mangalore: Late Arunachalam Kumar's Life Celebrated
Mangalore Today News Network
Mangalore, 27 December 2017: A special Tribute Meeting organized in honour of Dr. Arunachalam Kumar today at 4:30 p.m. at MEU Hall, Kasturba Medical College, Light House Hill Road, Mangalore evoked very good response with several of his former colleagues, students and friends fondly recalling their association with him.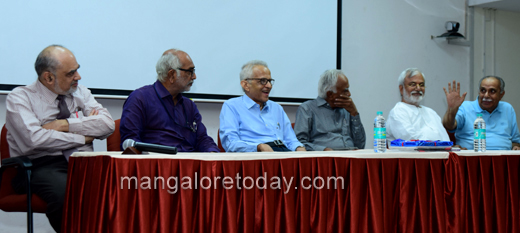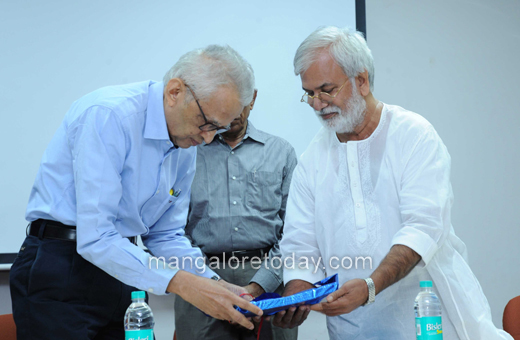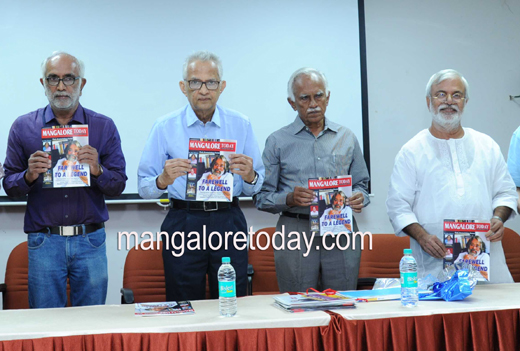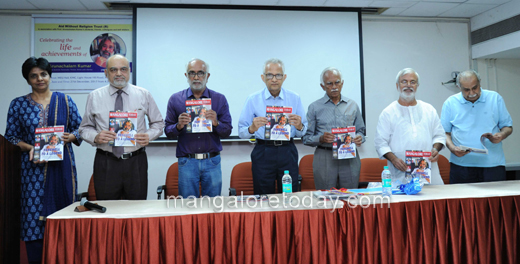 The meeting, which was arranged under the auspices of Department of Anatomy, KMC, Mangalore and Aid Without Religion Trust began with a farewell video message from Dr. Arunachalam Kumar which had been recorded by his former friend and colleague Prof. Narendra Nayak. In this video Dr. Kumar thanked all his friends, students, colleagues and well wishers for standing by him through his illness. "I incurred a cost of about Rs. 42 lakhs for my treatment. All that came from my well wishers and I am grateful to you all. Today I am not afraid of death but I am afraid of having to leave behind a huge circle of people who cared for me," he said.

Dr. Arunachalam Kumar, former professor and HOD of Anatomy, KMC Mangalore and former Dean of KSHEMA, passed away on 8th December after a two year struggle with lung cancer. He was acknowledged as an exceptionally gifted genius with a deep interest spanning several fields.

After the video, a message was read from Dr. Kumar's aged parents. His father aged 94 and mother aged 85 live in Chennai. They thanked all those who helped their son during his hour of need.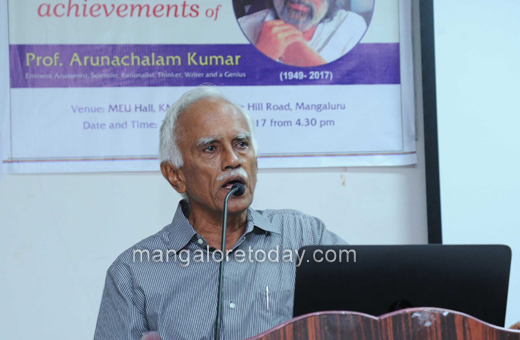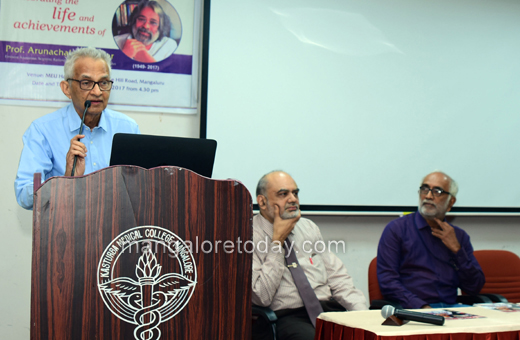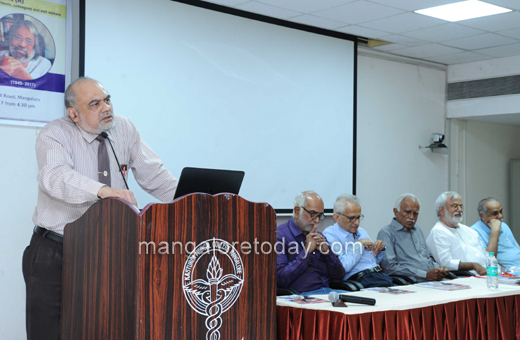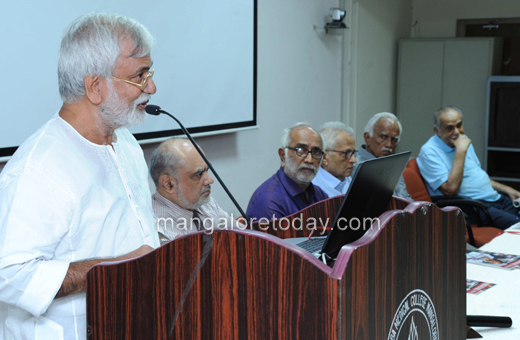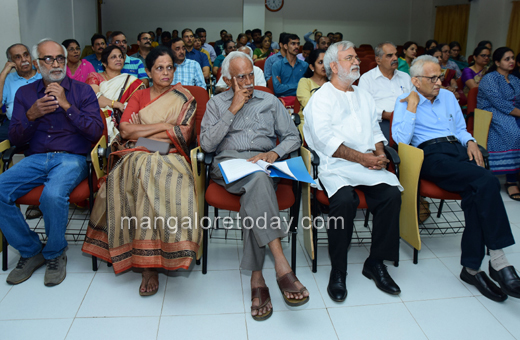 Mr. Srinivasan, brother in law of Kumar who represented his family on the occasion also thanked everyone on behalf of Kumar's family.

Dr. K. R. Shetty, former Principal of KMC, released the December 2017 issue of Mangalore Today, which features a tribute cover story on Dr. Arunachalam Kumar. Recalling his personal interactions with Kumar, he said: "Kumar's genius was more than just IQ. He was a very sensitive person."


Dr. M. Venkatraya Prabhu, Dean of KMC described Kumar as a person beyond compare. "Dr. Kumar helped the students of the first 30 batches of KMC to develop an inquisitive mind. His influence on them went beyond anatomy." He said the institution was grateful to him for introducing a culture of research when none was there. He offered to provide logistic support if the organizers of the event were to institute an annual oration in his memory.

Professor Sunney Tharappan, an old friend of Dr. Arunachalam Kumar said Kumar had always shown exceptional moral courage. "His passion was an accomplice to his commitment," he said.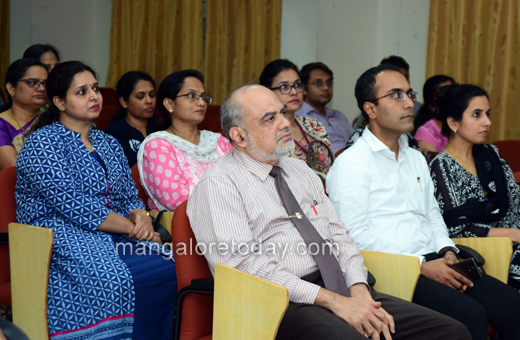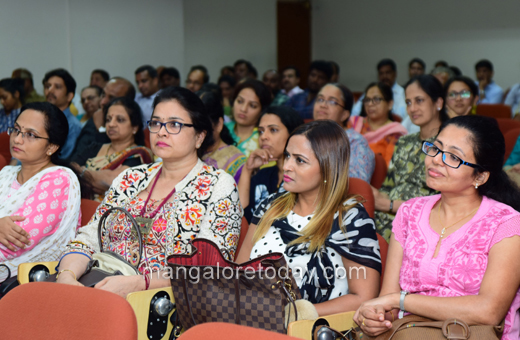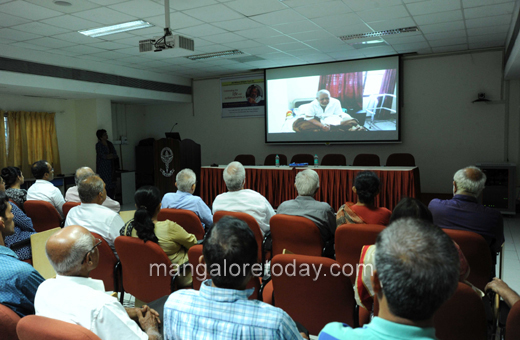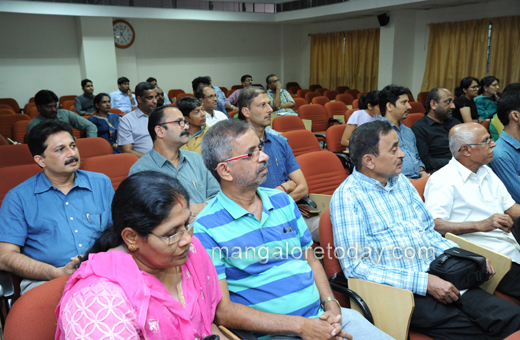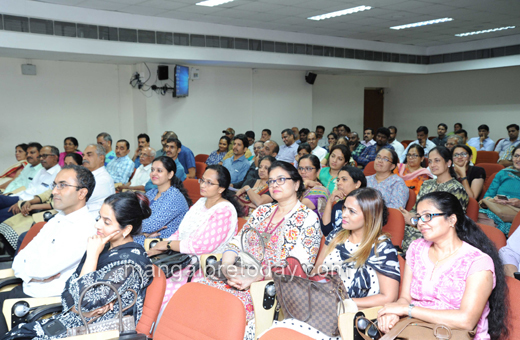 Dr. Rajesh Ballal, Dr. Animesh Jain, Dr. Priya, Ganesh Kudva, Dr Arun Rao, Dr. Latha Prabhu, Mrs Bhandary, Dr. Shrijit and other paid verbal tributes. Lakshmi, Kumar's adoptive daughter who cared for him till the end, thanked Kumar for taking her as his own.

Prof. Narendra Nayak, managing trustee of Aid Without Religion Trust, gave the concluding message. He described the event as a celebration of the deceased person's life, rather than mourning, and it was in tune with Dr. Arunachalam Kumar's rational beliefs.

Dr. Sonali Ullal anchored the programme.

Write Comment
|

E-Mail
|
Facebook
|

Twitter
|

Print