Karwar Tragedy: Six Bodies Found, Two Still Missing
Mangalore Today News Network
Mangaluru, January 23, 2019: Continuing Search And Rescue Operations by Coast Guard, Navy and Coastal Security Police along Karwar coast has resulted in the recovery of six dead bodies in the vicinity of Monday's boat tragedy in which eight persons had died. With today's recovery of dead bodies, the death toll has risen to 14 and two persons are still missing. The chances of both being alive are grim. Meanwhile Coast Guard sources have confirmed that the boat carried 34 persons and not 33 as reported earlier.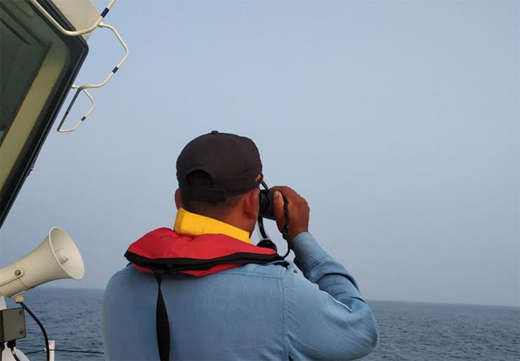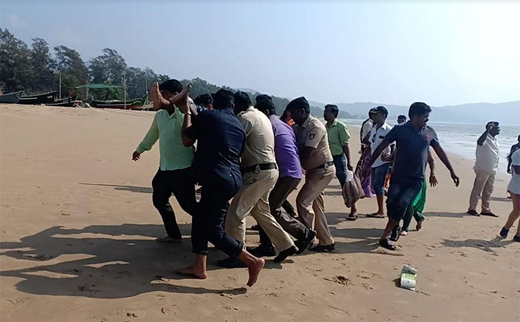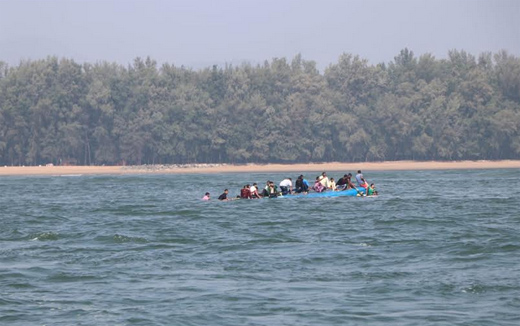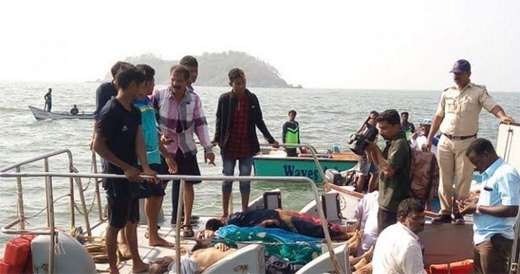 The Coast Guard today pressed a Dornier aircraft to assist in the search efforts. Coast Guard had already deployed two interceptor boats and two crafts as well as a ship ICGS Amartya and one helicopter for the search which continued through last night.

One body was recovered from Sadashivghad, while another was recovered from Kodibhag. Bodies of a female adult and a teenager girl were recovered by the Navy ship 'INS Tilanchang'. By evening a Coast Guard helicopter too located two bodies, one near the mouth of the Kali river, which posed difficulties in recovery due to strong currents. Finally a Coastal Security Police boat managed to recover it.

It may be recalled that 'Sree Rameshwar Prasan', a ferry carrying 34 pilgrims capsized at sea off the coast of Karwar at 2:15 p.m. yesterday while from Kurumgad Island, located 4 km into the Arabian Sea. The victims were returning after participating in annual Narshimha Dev festival of Narasimha temple which is located on the island.

It is learned that the ferry was overloaded beyond its carrying capacity and the passengers were also not provided with safety measures like life jackets.

"Drowning is the reported cause of death in 80 percent of all boating fatalities – and 83 percent of drowning victims in recreational boating accidents were not wearing a life jacket in 2016. However, boaters that were 'Saved by the Jacket' know that life jackets save lives," says DIG S. S. Dasila, Commander of Coast Guard, Karnataka, insists that wearing safety jacket should never be overlooked. "No matter what the activity or style chosen, the most important thing is this: Be responsible and always wear your life jacket while boating. Wearing a life jacket is not a sign of weakness; it's a sign of wisdom."


Write Comment
|

E-Mail
|
Facebook
|

Twitter
|

Print