Founder's Day observed at the Canara Workshops Ltd
Mangalore Today News Network
Reported by: Rtn. MV Mallya
Mangaluru, June 09, 2016: Shri Kudva had founded the Canara Sales Corporation Ltd in 1938, Navabharth Kannada daily in 1941 and the Canara Workshops Ltd in 1943. In recognition of his achivements on 9th June 2016 late Sri V. S. Kudva's 117th birth anniversary was observed at Founder's Day at Canara Workshops Ltd.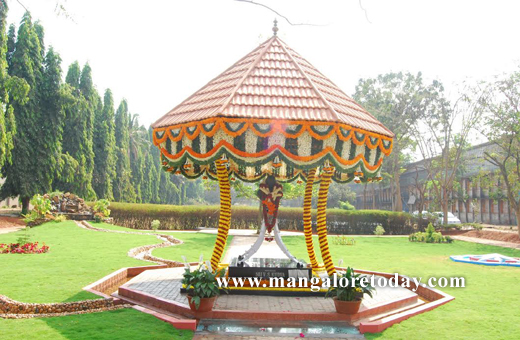 V S Kudva Memorial at the Canara Workshops Ltd campus. Photo taken 26 January 2009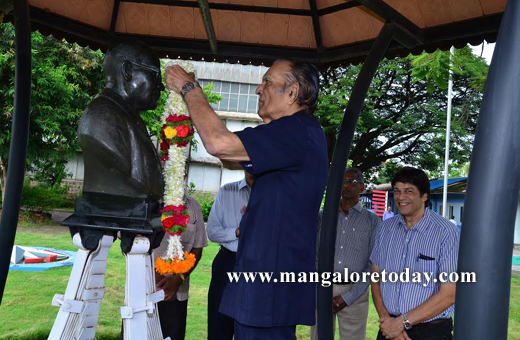 Chairman and Managing Director Srinivas V Kudva garlanding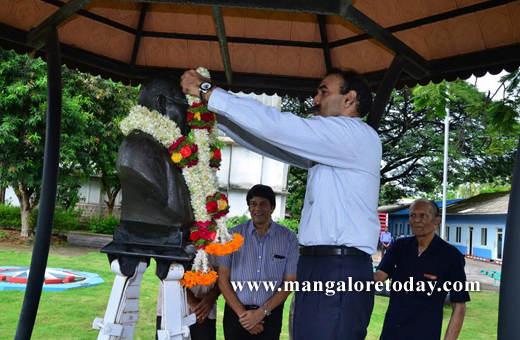 Premnath Kudva Executive Director garlanding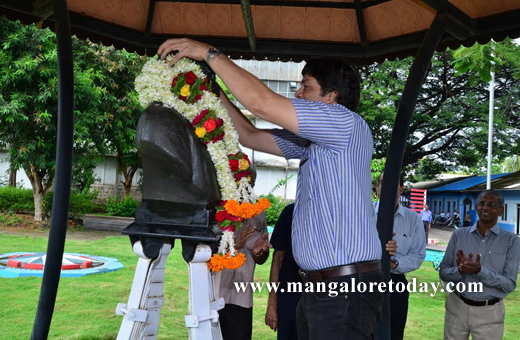 Vasant S Kudva Chairman and Managing Director CPC Logistics Ltd garlanding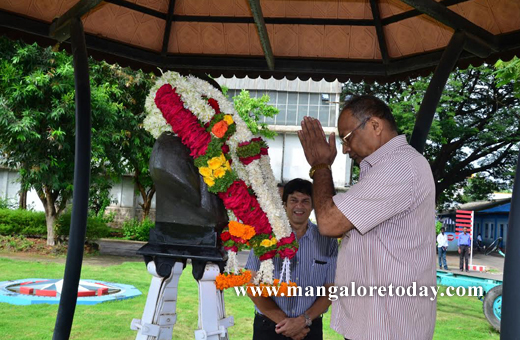 M V Mallya, Journalist and Author of "V S Kudva - His Life and Times" garlanding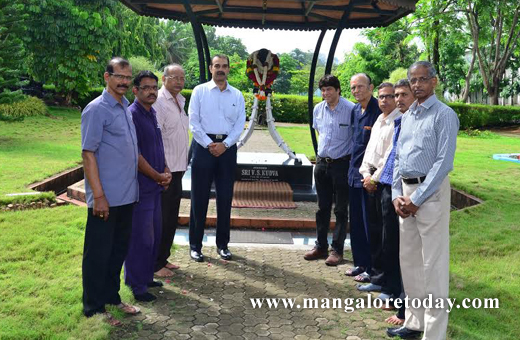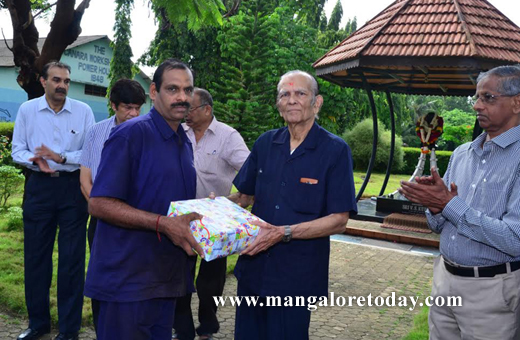 Attendance awardee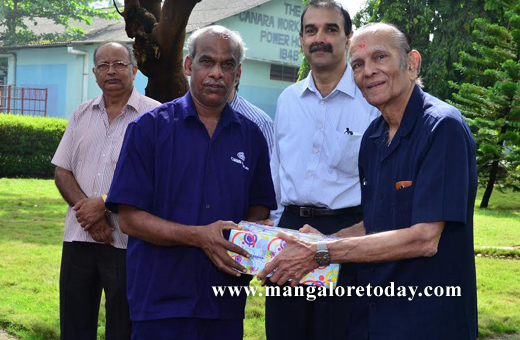 Attendance awardee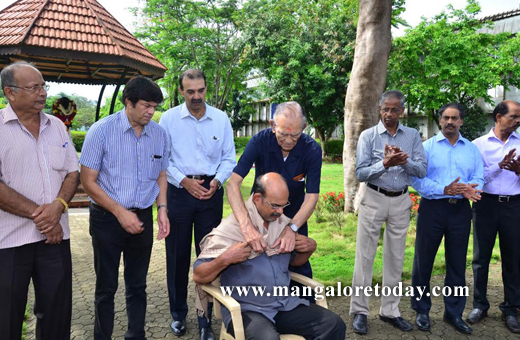 Sadashiva Shetty silver medals at the power lifting competion in Rait, Himachal Pradesh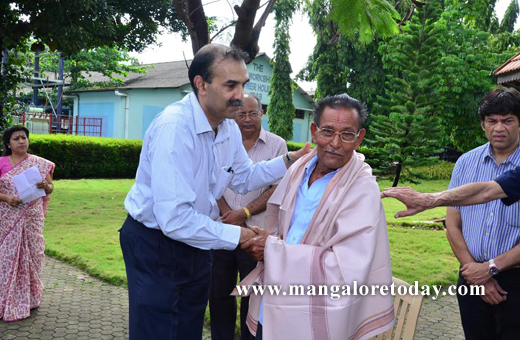 Honouring of retired employee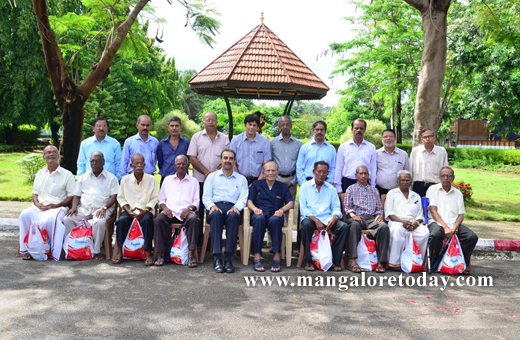 Eight retired employees aged 70 were honoured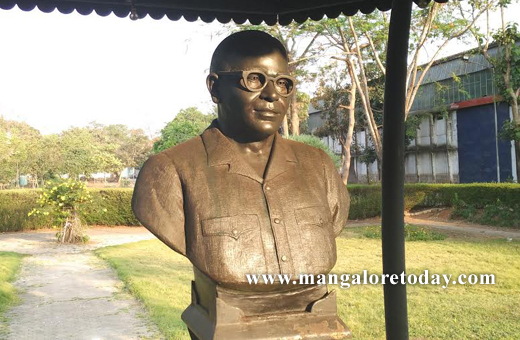 Bust of Shri V S Kudva 1899-1967

Srinivas V Kudva, Chairman and Managing Director of the company and son of Late V. S. Kudva paid rich tributes to the legend and icon of automobile industry in India. He offered floral tributes by garlanding the bust of Late Shri Kudva at the campus of the Canara Workshops Ltd. Floral tributes were also offered by Shri Premnath S. Kudva, Shri Vasant S Kudva, Shri M. V. Mallya, and other company representatives.

On this occasion all employees who had put in 100% attendance were felicitated. Following a practice started in 2014 eight retired employees of the company who had completed their 70th birthdays were honoured on the occasion.

Two employees Sadashiva Shetty and Shubhakar Shetty who won silver medals at the power lifting competion in Rait, Himachal Pradesh were honoured.

Shree J. A. Saleem, DGM HR welcomed the gathering, and Smt Usha V. proposed the vote of thanks.


Write Comment
|

E-Mail
|
Facebook
|

Twitter
|

Print