Documentary Movie 'The Resilient Bangalore Traffic Cop' showcased by MAAC in Mangalore
www.mangaloretoday.com
Mangalore, Sep 8, 2014: Dilip Malani, CEO of Christine Business Solutions and Head of Operations of MAAC Mangalore, showcased a Documentary Movie on "The Resilient Bangalore Traffic Cop". The Movie was presented in presence of Mr. Uday Nayak, Assistant Commissioner of Police – Traffic on Sunday, Sept ember 7th.

14 Students of MAAC, mentored by Shajan Samuel, Sr. Vice President of MAAC had created history with this Documentary by receiving critical acclaim from general public as also academicians, eminent journalists and social glitterati, said a release.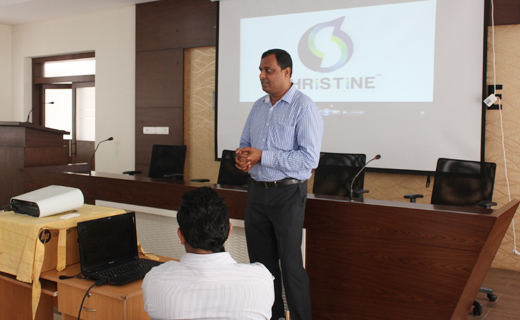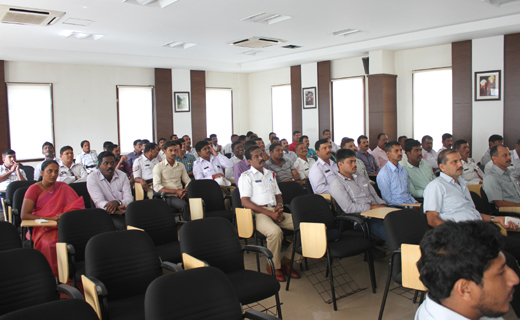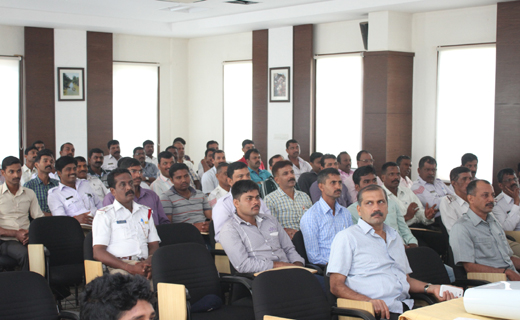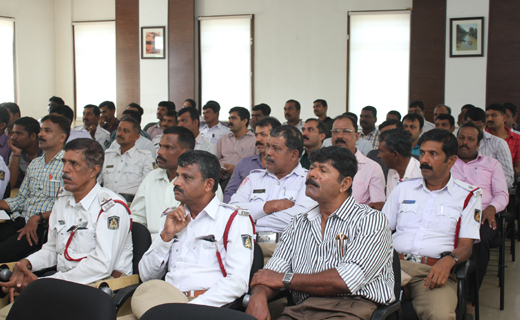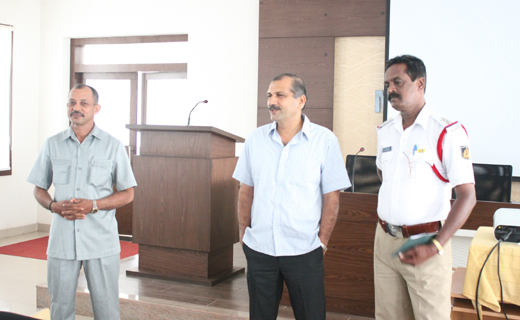 The documentary was made in association with the Bangalore Traffic Police and portrays a balanced view on the Bangalore Traffic Police. Their plight, struggle and resilience form the heart of the movie. The work also reiterates the necessity to adhere to traffic rules and guidelines to minimize accidents and maintain Traffic Discipline.

The screening was also followed by a presentation of "Stress Management Workshop for Traffic Police" conducted by MAAC in Bengaluru and Mysore. Uday Nayak, ACP Traffic and many Traffic Officials have highly appreciated this exercise and spoke to Dilip Malani to have the same workshop for Mangalore Traffic Police and other Officials.

MAAC will be opertional in Mangalore from September 15th at 3rd Floor, Premium Enclave, Above Alukkas, Light House Hill Road, Mangalore, said a release.


Write Comment
|

E-Mail
|
Facebook
|

Twitter
|

Print