Cherishing Christmas Celebrations in Mangaluru
Mangalore Today News Network
Mangaluru, Dec 21, 2018 : Christmas - a festival that has the power to weave a magic over the world and make it a better place. Christmas - the celebration of the birth of Jesus, the Messiah of Peace and Hope, represents the victory of hope over despair, peace over conflict, love over hatred, light over darkness, joy over sadness and obedience over disobedience.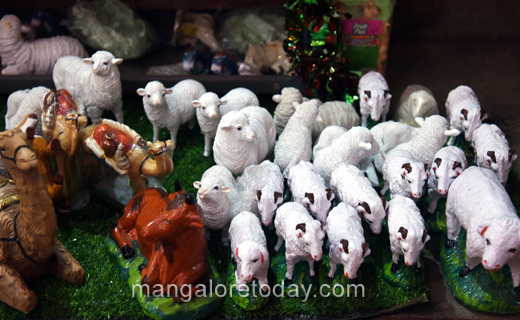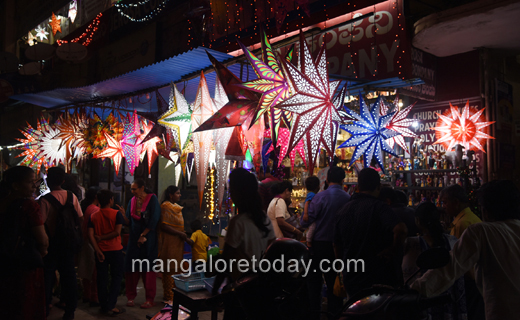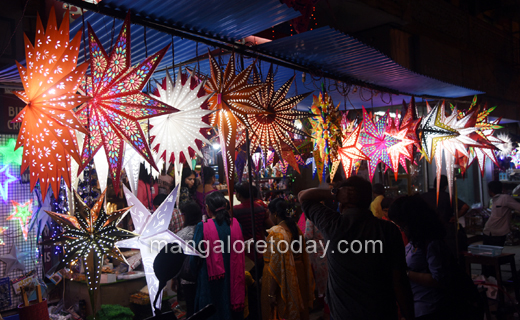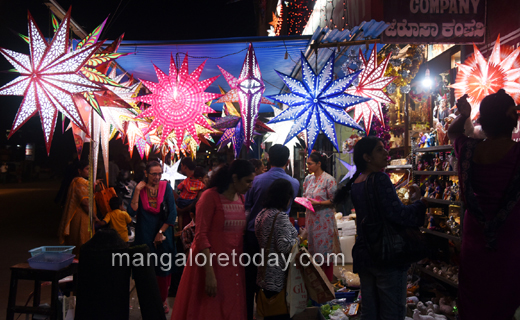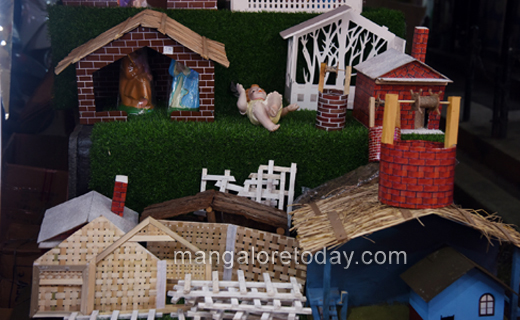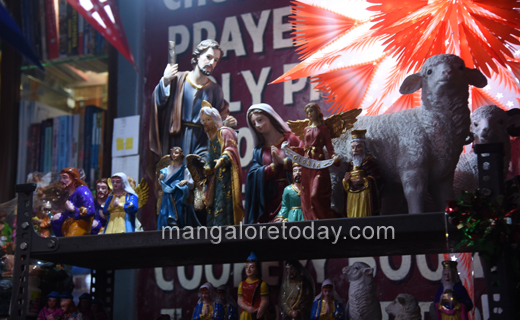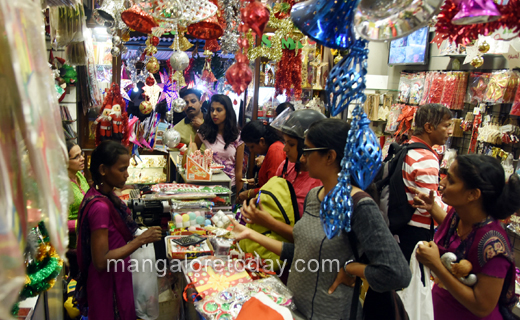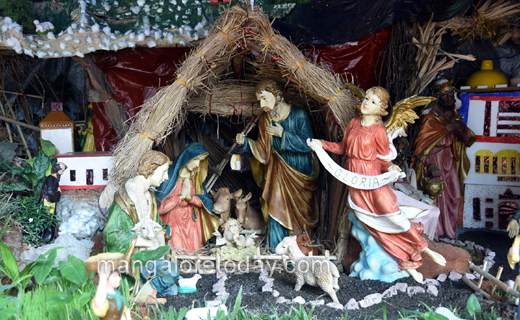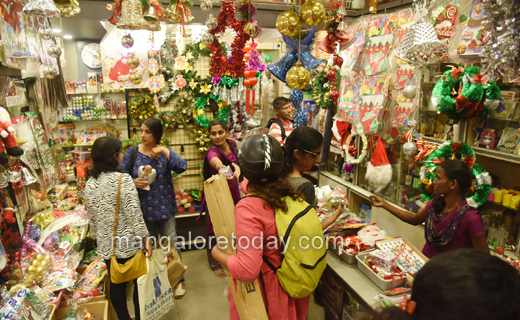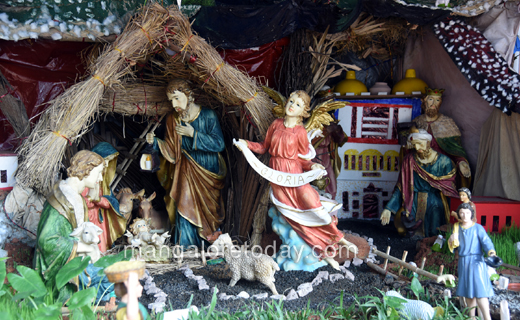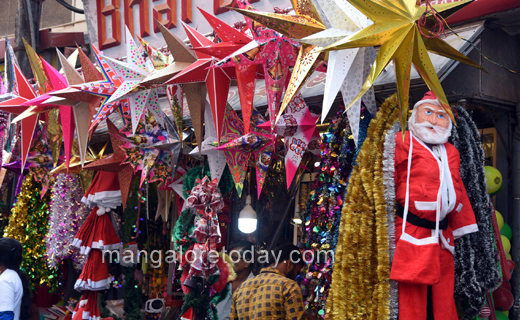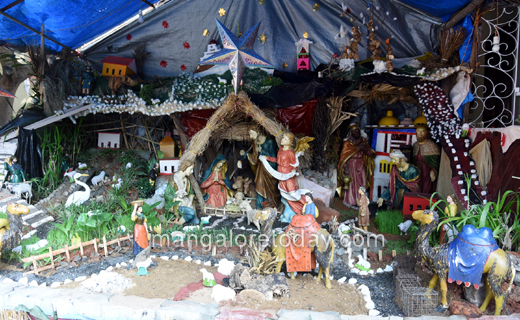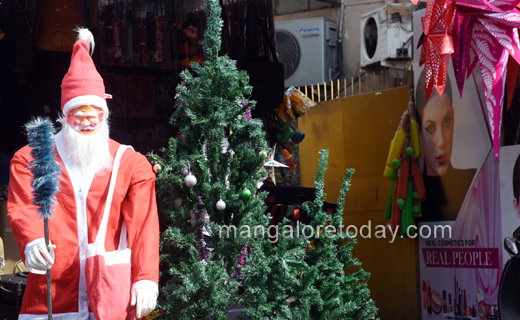 Jesus Christ was born at a time when the society was ridden with ignorance, superstition, greed and hatred. Christmas, is thus not just celebrating the birthday of Christ but also a day to remember his sacrifices for his religion in particular and mankind in general.

It is a day that reflects the power, glory and nobility of Jesus Christ and his message of hope to the world. It is a day of giving and sharing and spreading joy and happiness in abundance. Christmas is symbolic of a significant truth of the spiritual life. Jesus Christ is the very personification of Divinity.

Christmas literally means the Mass (celebration) of Christ. "Christ" is a Greek word meaning "anointed" or the one who is set apart by God for a special purpose and is equivalent to the Hebrew word "Messiah." Earliest reference to the celebration of Christmas was found in the Calendar of Filocalus, compiled in Rome in 354 AD. In 378 AD, following the death of the pro-Arian Emperor Valens in battle, Christmas was promoted in the East to mark the revival of Catholicism.

Christmas celebrations become even more momentous as it is a day of giving and sharing, Christmas has also brought out the best in people who shower their love and affection towards the underprivileged and the needy. It is this gesture of love and giving that can bring minds and hearts together in an everlasting bonding.

The message of love, tolerance and brotherhood of Jesus is effectively conveyed to humanity through the Christmas celebration. Though a main festival in the Christian calendar, it has a special significance in everyone's life and there have been times when the celebrations have transcended all barriers of caste, creed and faith. The festival of Christmas has now been adopted by people of every culture and country and celebrating Christmas in this manner is also resplendent of a culturally harmonious nation like India. Christmas comes during the most magical time of the year when everyone gets soaked by the splendor of this festival.

Mangaluru in Christmas mood: The beautiful port city of Mangaluru or KUDLA is gearing up to celebrate the festival in a joyous mood. The entire city is adorned with sparkling lights and colorful stars to celebrate the birth of Jesus Christ. Carol singing, colourful cribs and marvelous X'mas trees are all set to add grace and charm to the festivities. No doubt, Christmas brings out the creativity in everyone, thanks to the X'mas tree, the crib or even the traditional and delicious plum cake.

Write Comment
|

E-Mail
|
Facebook
|

Twitter
|

Print