Bomb scare at Mangalore Airport following a luggage scan showing suspicious object
mangaloretoday news network
Mangaluru, Sept 19: A bomb scare at Mangalore International Airport spread like wild fire in the late evening on Tuesday, September 2o17. A suspicious object was found on a Dubai bound passenger's check-in luggage when it was scanned. He was traveling to Dubai by IndiGo Airline from Mangalore.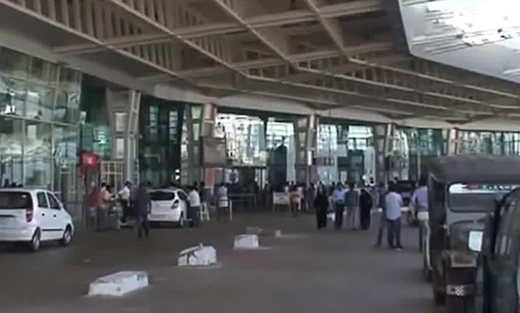 IndiGo Airlines security screener staff at MIA suspected a passenger carrying alleged cellphone bomb and informed the Airport security officer and the hell broke loose. After checking the object in the luggage by security officials it was found to be Power bank with plastic cover and clay-like object. "It is a sensitive security matter we have reported and IndiGo is committed to providing safety and security" the airliner official said.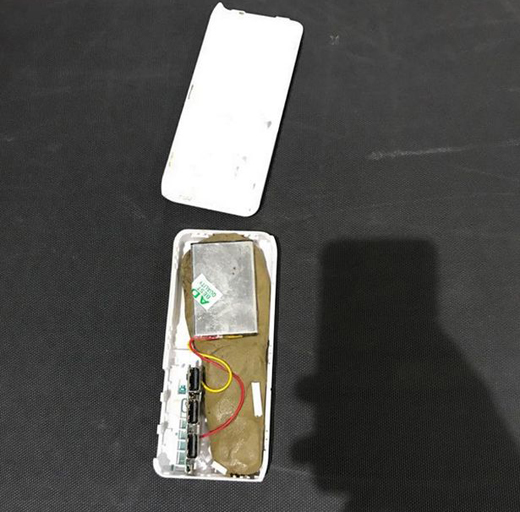 The suspicious object did not turn out to be an explosive. However, Bureau of Civil Aviation Security (BCAS) chief Rajesh Kumar Chandra has directed the airline to file an FIR against the passenger so that the substance could be probed to find out what it really is and why it was being attempted to be taken inside the plane.

"The passenger, M Mohammed, was booked on IndiGo's flight 6E 877 from Mangalore to Bangalore at 10 pm on Tuesday and then he was to travel from Bangalore to Dubai on IndiGo flight 6E 95 Wednesday (September 20) at 7.20 am. While screening his checked in baggage at Mangalore, the screener noticed that a power bank was in his bag which looked suspicious object. He did a physical check and opened the power bank to check and noticed a clay like substance in the power bank," said an Airline official.

BCAS was informed of this and the aviation security agency's chief Rajesh Kumar Chandra asked IndiGo to lodge an FIR so that detailed examination of the clay-like substance could be carried out and also determine why it was being taken on the plane.


Write Comment
|

E-Mail
|
Facebook
|

Twitter
|

Print