"Samarpan 2017" – A Tribute to Indian Classical Dance in city
Mangalore Today News Network
Mangaluru, Feb 1, 2017: Nrityaangan(R) presents, 'Samarpan 2017', A Tribute to Indian Classical Dance on the 4th & 5th of February 2017. Programmes are as follows:

4th Feb 2017 :

- 5.30 PM – Inauguration by Shri Ashish Mohan Khokar, Dance Critic, Historian and Ravi Kumar, Assistant Director, Dept. Of Kannada & Culture, D.K. Performance Venue: Don Bosco Hall, Balmatta Road, Mangaluru.

Performances by : Kavya Mahesh (Mangaluru) presents Bharatanatyam, Dakshina Vaidyanathan (New Delhi) presents, 'Shoorpanakha' Purva Dhanashree (Hyderabad) presents 'Vilasini Natyam'.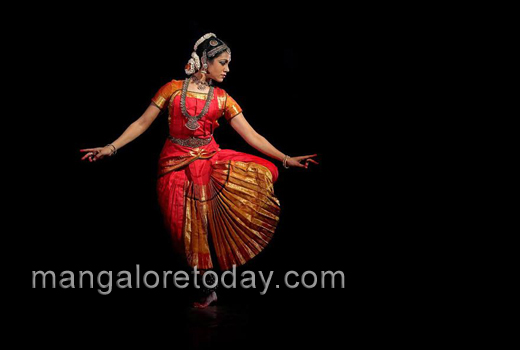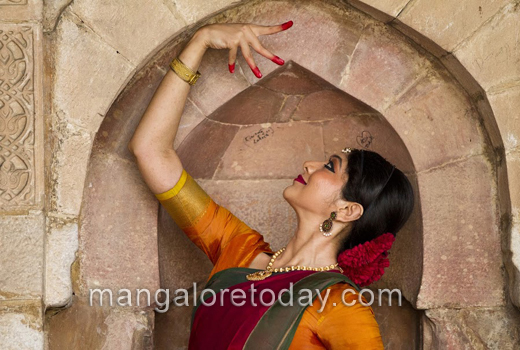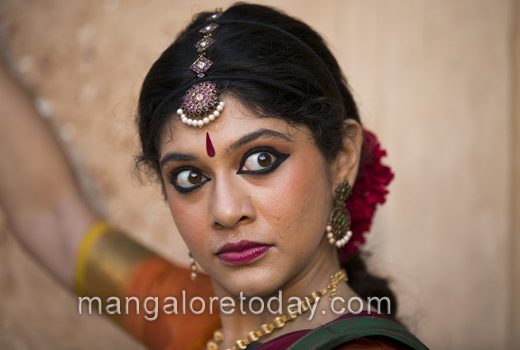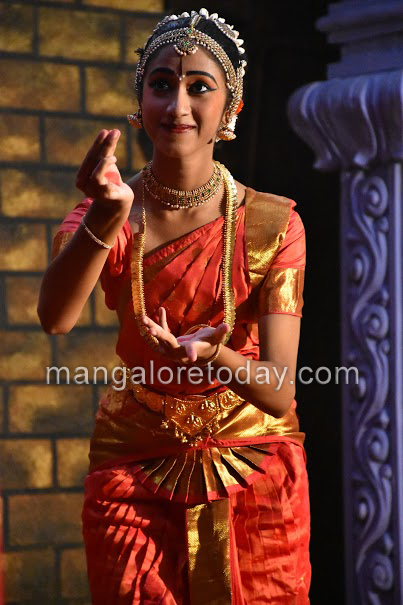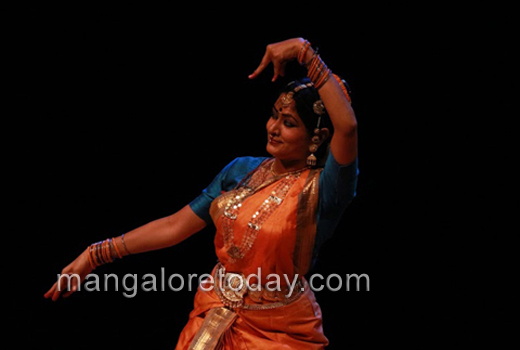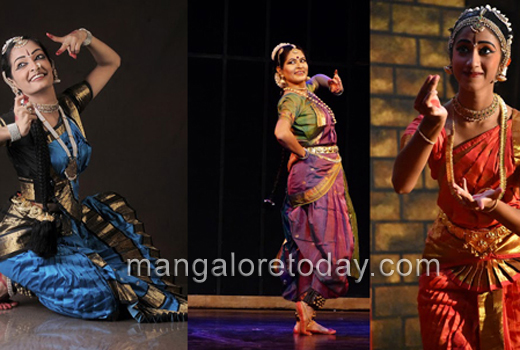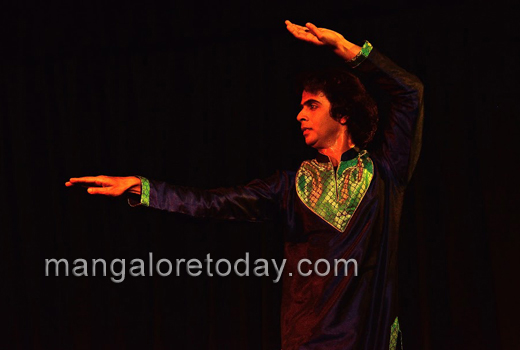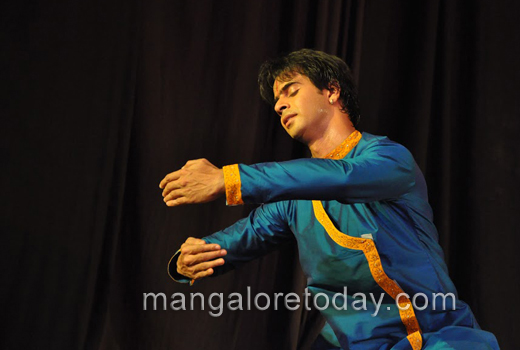 5th Feb 2017 :

- 11am: A Century of Indian Dance: 'Milestones and Trends' A talk by Ashish Mohan Khokar. Venue: Sanathana Natyalaya, Sreedevi College Road, Ballalbhag, Mangaluru

- 5.30 PM: Ramya Rao (Mangaluru) presents Bharatanatyam, Sweekruth BP (Bengaluru) presents Kathak, Shweta Prachande (Chennai) presents Bharatanatyam, accompanied by Nandini Sai Giridhar (Vocals), Sajilal (Nattuvangam), R. Karthikeyan (Mridangam), Rijesh (Violin). Performance Venue: Don Bosco Hall, Balmatta Road, Mangaluru

Event Supported by Ministry of Culture, Govt. Of India, Department of Kannada & Culture, Govt. Of Karnataka and Karnataka Bank.

Artiste Profiles:

Purva Dhanashree: Vilasini Natyam is a classical performing tradition practiced by the Telugu hereditary female dancer-singers who were attached to temples and royal courts. Apart from being a distinctive style, Vilasini Natyam retains the functional classification of the art, i.e. the ritual-specific (Gudi Seva), ceremonial-specific (Kacheri Ata) and dance operatic (Ata Bhagavatam). These have been suitably adapted for modern-day stage presentation by Padmabhushan Swapnasundari who learnt this performing art directly from several direct descendants of the tradition. Her dedicated efforts to sustain and further it are reaping rich results both through own performances as well as those of the dancers she is training.


Purvadhanashree is also a top grade " Bharatanatyam artiste of Doordarshan. Born and brought up in New Delhi, her mastering of technique and depth of 'Abhinaya' have earned her the privilege of performing on the inaugural day of the December Festival 2000 at the Music Academy, Chennai. She was judged the best dancer at the Spirit of Youth concerts 1999 and was conferred the prestigious Dr. MGR Award. Since then she had performed in several prestigious festivals in India
and abroad.

Shweta Prachande: Started learning Bharatanatyam from a young age of 5 and has been training under Guru Smt. Priyadarsini Govind in Chennai since 2005. She also completed the 5 year course at Kalavardhini Dance Institute, Pune in 2003 under Guru Dr. Sucheta Chapekar. This aesthetic combination of Bharatanatyam techniques and styles is what makes her dance enthralling. Shweta's unabated passion for dance has driven her to do a Diploma in Dance Studies at Trinity Laban Conservatoire of Music and Dance, London, UK. She completed a Diploma as well as a Masters in Fine Arts in Bharatanatyam from Bharathidasan University, Tamil Nadu and her Masters in Commerce from the Pune University.


Dakshina Vaidyanathan : Belongs to a family of eminent Bharatanatyam dancers. She has undergone rigorous training in her own home Ganesa Natyalaya under the able tutelage of her Grand Mother Guru Dr. Saroja Vaidyanathan (Padmabhushan awardee) and her mother Rama Vaidyanathan. Dakshina has been actively teaching Bharatanatyam at Ganesa Natyalaya and has also been involved in choreographing several Dance productions.


Ramya Rao : Trained in Bharatanatyam under her aunt, Guru Vidushi Smt. Geetha Saralaya and Vidushi Smt. Rashmi chidanand of Nrithyabharati Mangaluru. She completed her arangetram under the able guidance of her Gurus in the year 2012. Ramya completed her Vidwat grade exams conducted by Govt. Of Karnataka, Masters in Bharatanatyam from Mysore University and trained in Nattuvangam and Choreography under her gurus. She is also proficient in Carnatic music and trains students at Nrithyabharathi, Mangaluru. Ramya has several performances to her credit at various prestigious National and International platforms.

Write Comment
|

E-Mail
|
Facebook
|

Twitter
|

Print