"Be happy, be thankful and believe in yourself" : Harold D'Souza
mangaloretoday.com
Mangaluru, Nov 27: Harold Henry D'Souza, member of the United States Advisory Council on 'Human Trafficking' delivered a lecture at St. Aloysius College on Wednesday, November 27, 2019. A Champion of Human Dignity, a human traffic survivor who is doing extra-ordinary humanitarian deeds in the United States of America was honoured on the occasion. Hailing from Bajpe, Mangalore, Harold D'Souza had a painful but powerful story to tell.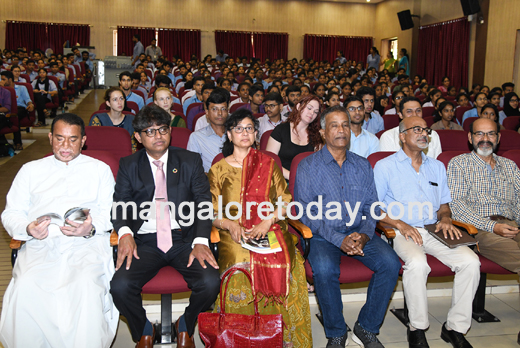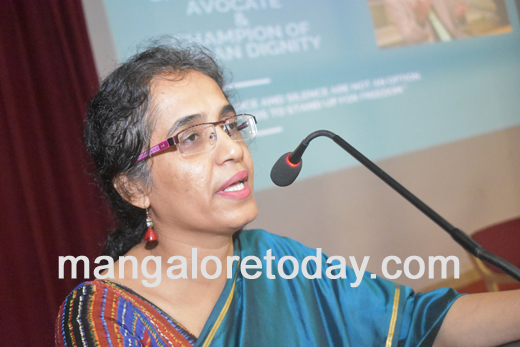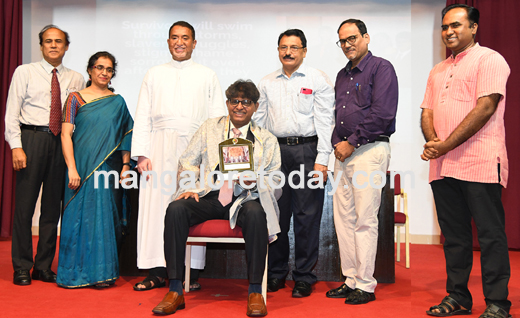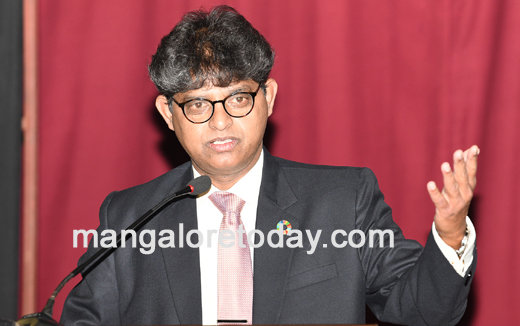 A member of the U.S. Advisory Council on Human Trafficking, appointed by the President of the United States for two-year terms. Harold was appointed to council first by the then President Barak Obama. He continued to serve the council under President Trump. The Council, established by the Justice for Victims of Trafficking Act (JVTA), provides a formal platform for trafficking survivors to advise and make recommendations on federal anti- trafficking policies to the President's Interagency Task Force to Monitor and Combat Trafficking in Persons (PITF). Each member is a survivor of human trafficking and together represents a diverse range of backgrounds, experiences and expertise.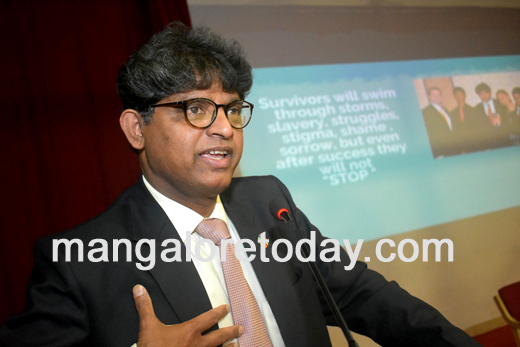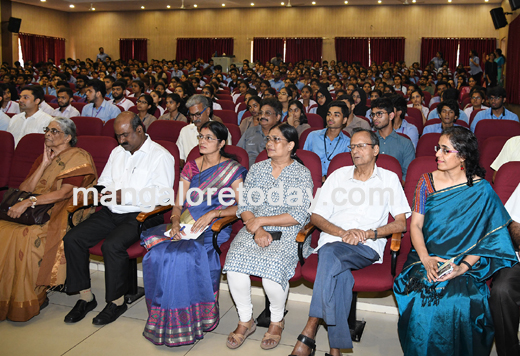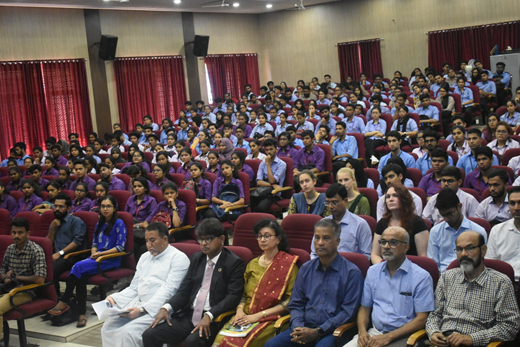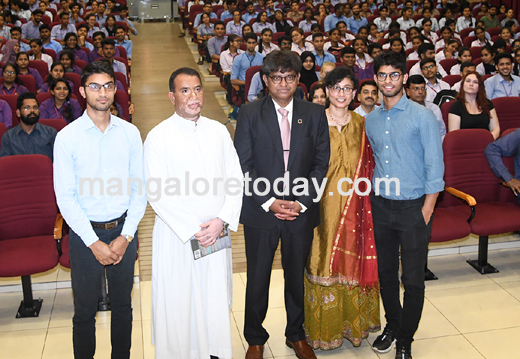 Speaking on the occasion, Harold D'Souza advised young student - "Be happy; be thankful to your parents, teachers and all those who help you; believe in yourself". How he could overcome all the hurdles and succeeded in life and saved many lives was indeed an inspirational story. "Never underestimate the power of a common man" he dared. He articulated individual's right to freedom. Recalling his struggles which made him vulnerable, Harold stressed the value of being happy in life over materialistic pleasures.

Harold stressed the need for an individual to be sympathetic and humane. Quoting Mother Theresa, he said, "If you judge people, you have no time to love them.". "Making a mistake is not a mistake, making no mistake is mistake, repeating a mistake is a big mistake, but learning from your mistake to empower others to live a happy life is not mistake. Survivors are poor starters but strong finishers in life".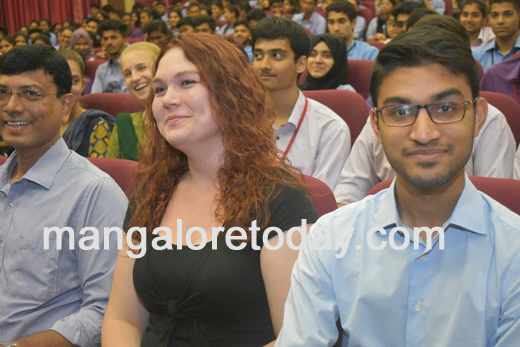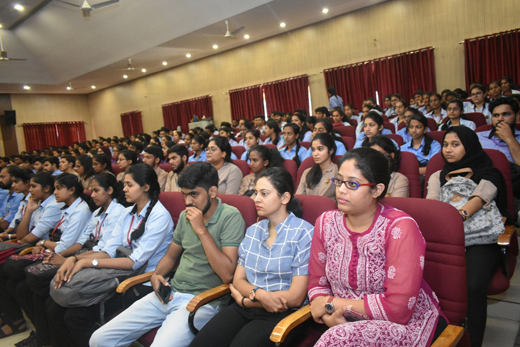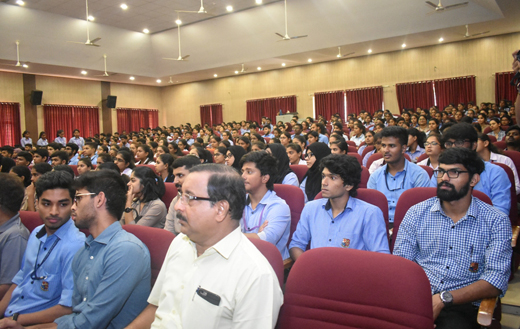 He advised the students not to fall victim to the promises and urged to tread cautiously and not go ahead with anything that seems out of the ordinary and discouraged the idea of opting the shortcut or the illegal means to get to a particular destination in life. People get cheated because of the desire to lead a wealthy life. Fresh out of college students and the professionals take easy route to get lucrative job and career and land trouble. The International Labour Organisation estimates that forced labour and human trafficking is a $150 billion industry worldwide with more than 40 million victims. He warned the student against getting trapped in the hand perpetrators of bonded labour.

Dr. Praveen Martis SJ, Principal, St Aloysius College, Fr. Pradeep Anthony SJ, A M Narahari, Registrar, Dr Alwyn D'Sa, Dr Shalini Ayappa and Dr Vincent Mascarenhas were among others present on the occasion.


Write Comment
|

E-Mail
|
Facebook
|

Twitter
|

Print