Two-year-old Gaya toddler battles for life after alleged rape by neighbour
Mangalore Today News Network
Bihar, Jul 11, 2018 : A two-year-old girl was hospitalised in a critical condition after she was allegedly raped by a neighbour in Bihar's Gaya district on Tuesday.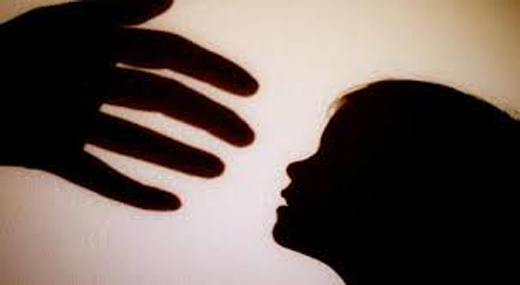 Police said the accused – whose identity has not been disclosed – was clearing the debris from a room that had caved in when he saw the minor playing outside. He then took her into his house and allegedly raped her.

"The cries of the girl alerted passersby, who rushed to her rescue. One of the local residents informed the police, who rushed the victim to the JPN Hospital in a subconscious state. The condition of the child is said to be critical," Vishnupad police station house officer Udai Kumar said. The accused, who was beaten up by local residents, has been arrested.

Relatives and acquaintances of the victim went on the rampage after the incident. Some even pelted stones at the police station, demanding that they be allowed to punish the accused. A case was registered against the accused under the Protection of Children from Sexual Offences Act, said Kumar.

The incident comes almost a month after a woman and her daughter were gang-raped in Gaya district.
courtesy:HT