Pakistan is a 'chhutputiya' nation, this is not war: BJP MP Dharmendra Pradhan on terror
Mangalore Today News Network
New Delhi, Feb 14, 2018 : Dismissing Pakistan as a 'chhutputiya' or tiny nation, Union Minister Dharmendra Pradhan dismissed the idea of an impending war with India's neighbour nation.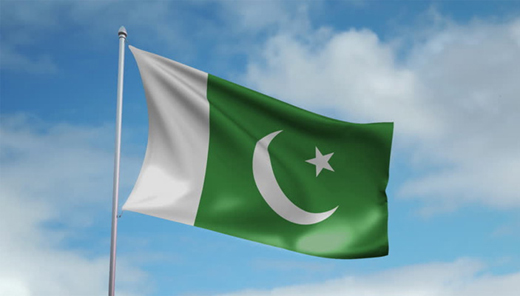 "Pakistan is a chhutputiya (tiny) nation. I don't consider this even as a low-intensity war," said the BJP minister at a media event in the national capital on Tuesday. The minister was responding to a question on recent "surgical strikes" by Pakistan.



"When Doklam issue was at its height, I attended an event hosted by former President Pranab Mukherjee in Jangipura where a new military setup had been developed. There I met the Chief of Eastern command. Concerned about Doklam, I asked him, 'What will happen?' I asked this as a citizen, not a minister. (His response was) Whether it be Pakistan or China or any other neighbour nation, today India's military prowess and strength are way higher. The extent of our powers cannot even be imagined. So, I don't consider this (surgical strikes) a low-intensity war. But someone (Pakistan) misbehaving with us will be answered back," said Pradhan.

The Petroleum and Natural Gas minister also spoke on India's relations with UAE and Saudi Arabia and how India needs to maintain a steady relationship with energy-producing nations.



Pakistan has unleashed a series of terror attacks along the Line of Control and the Internation Border in the last few months.

A group of heavily armed men struck the sprawling camp of the 36 brigade of the Jammu and Kashmir Light Infantry before dawn on February 10, 2018.

On Monday, Defence Minister Nirmala Sitharaman blamed Pakistan for the terror attack at the Sunjuwan military camp in Jammu and Kashmir and had made it clear that it will pay the price for the "misadventure".