India can control Covid-19 by early 2021 with current safety protocols: Govt panel
www.mangaloretoday.com
New Delhi, October 18, 2020: Top government scientists on Sunday said India can control the COVID-19 pandemic by early 2021 if everyone follows safety protocols and total projected cases by February next would be 106 lakh.

Led by Prof M Vidyasagar of IIT-Hyderabad, the COVID-19 India National Supermodel Committee of the Government of India, said today that the pandemic had peaked but warned of laxity in the festival season saying "we could go up to 26 lakh active infections in October if precautions of masks, physical distance and hand and face hygiene were not taken". Current active cases are below 8 lakh.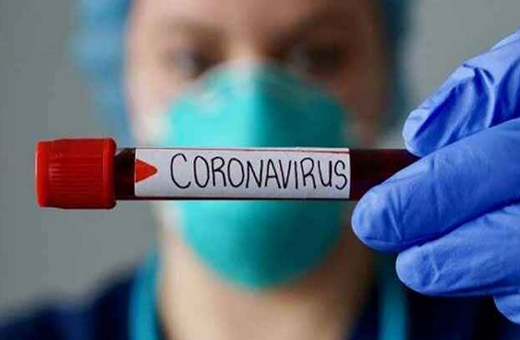 The committee said 30 per cent of the Indian population is projected to have developed antibodies to the virus as of today as against 14 per cent at August-end and the rising number of infected people was the reason why new cases were dropping. The supermodel study concludes that 14 pc people had likely developed antibodies by August-end as against 7 pc projected by the ICMR.

Prof Vidyasagar said the panel's mandate included the study of the efficacy of the national lockdown.

"Projections show that without the lockdown, active symptomatic cases would have peaked in June at 140 lakh overwhelming our hospitals; total symptomatic cases would have reached 204 lakh by February 2021 as against 106 lakh currently estimated and deaths would have been over 26 lakh by August-end as against the current 1.1 lakh as of October," said Prof Vidyasagar who headed the team that included researcher Gagandeep Kang.

The study also concludes that the Indian lockdown was best timed and migration of workers in May and June did not cause any sharp rise in cases. Scientists actually say migration would have cause greater harm had it been permitted pre-lockdown.

"There would be been significant adverse impact if migration had been permitted before the lockdown rather than after the lockdown," the largest mathematical projection of COVID 19 in India said.

Going forward the panel said lockdowns were no longer desirable and won't yield better results.

"If no safety measures are taken, we project 26 lakh peak active cases in October; with lesser precautions we project 13 lakh active cases in October. Stricter measures like lockdowns by states won't help much and we recommend highly localised lockdowns if needed," said Prof Vidyasagar said.