Baby girl left to die in street adopted by two journalists
mangaloretoday
Earlier this week, a shocking video of the little girl rolling around in the dirt on a road in India went viral - and now the couple want to ensure her story has a happy ending.

Vinod Kapri and his wife Sakshi Joshi have revealed they are in the process of legally becoming her parents.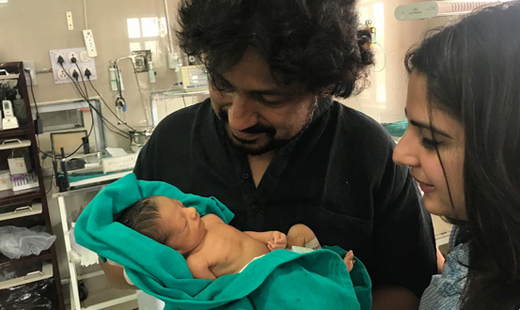 On Father's Day today they shared on Twitter the first pictures of them as a family in the hospital where the baby - who they have named Pihu, which means 'she is great' in Hindi - is being nursed back to health.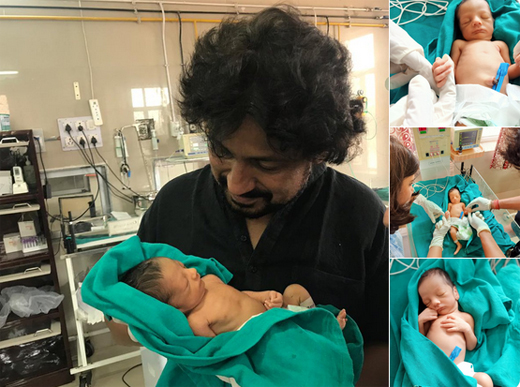 Alongside several images of her, Sakshi wrote: "This is final post from me.The whole Kapri family is dying to have her in the family.

"We will try our BEST to adopt her as per rules and guidelines.

"Thanks a lot for all your love and support #HappyFathersDay."

Two days before, they gave an update on her progress with a video of Pihu lying in her hospital bed.


Vinod wrote: "She is safe now and recovering. Please keep praying for her.

"Thanks a million to the Doctors of JLN Hospital, Nagaur, Rajasthan.

"We are checking adoption process. Special thanks to all of you for this special journey."

Twitter users rushed to praise the couple for their selfless actions.

It is unclear how she ended up being abandoned in such horrendous conditions.

However, her new parents believe she was probably left there shortly after being born by her biological parents.

The journalists are based in Delhi, but Pihu is currently being cared for in Nagaur - more than 500km away.

Their Twitter profiles indicate that they plan to make a documentary, called Pihu, about her story.