'Those saying Pak zindabad are like coronavirus': BJP minister B C Patil
Manglore Today News Network / Yahoo
Bengaluru, Feb 29, 2020: Karnataka Agriculture Minister BC Patil on Friday, 28 February, said that those shouting pro-Pakistan slogans were anti-nationals and likened them to Coronavirus, the SARS-like virus that has claimed nearly 3,000 lives globally so far.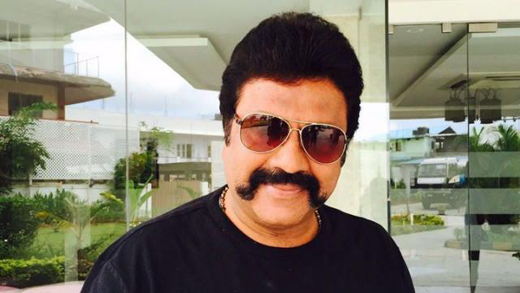 Addressing media persons, Patil also added that he would approach Prime Minister Narendra Modi over bringing about a law that provides for shoot-on-sight orders for 'anti-nationals'.

"If anyone in Pakistan says 'Bharat Mata ki Jai', he won't be alive for five minutes. He will be beheaded in five minutes. Living in our country, eating our food and living off our land, if they say Pakistan Zindabad, if they're not anti-nationals then what are they?," he said, as per an India Today report.

"If we leave them... they are like Coronavirus. So I am also going to request the PM that only when shoot-on-sight orders are issued for such people, will anti-national activities end," he said.

Speaking in Chitradurga on 24 February, Patil had first expressed support for shoot-on-sight orders for 'traitors'.

Patil's view was reportedly endorsed by BJP MLA Appachu Ranjan who condoned shoot-on-sight orders for those shouting anti-national slogans.

This is not the first time Karnataka ministers have made such comments.
Last December, following CAA-related violence in Mangaluru on 19 December in which two people lost their lives, Karnataka Home Minister Basavaraj Bommai had said that "some traitors" were behind the violence.