Thumbay Clinic Umm Al Quwain Celebrates First Anniversary
Mangalore Today News Network
Dubai July 25,2016: Thumbay Clinic – Umm Al Quwain, part of the network of family clinics operated by the Healthcare Division of Thumbay Group, celebrated the completion of its first year at a function held at the clinic on Saturday, 23rd July 2016.Mr. ThumbayMoideen, the Founder President of Thumbay Group was the chief guest of the function. The function was also attended by Mr. Akbar MoideenThumbay – Vice President of the Healthcare Division of Thumbay Group, members of the corporate team of Thumbay Group and members of the administrative team of Thumbay Clinic.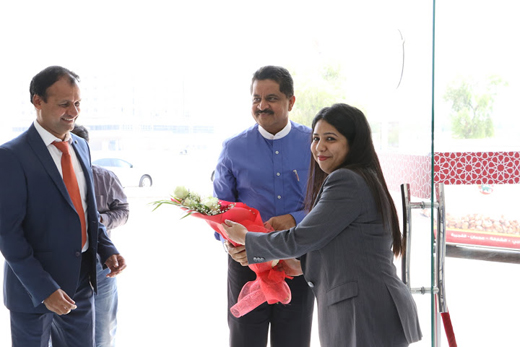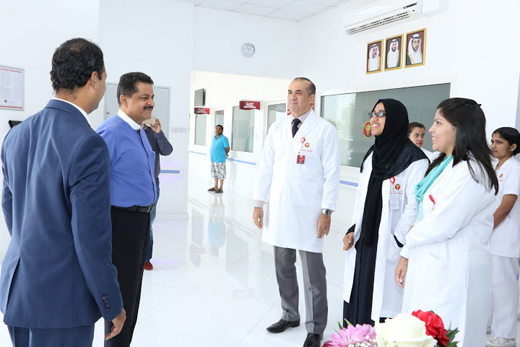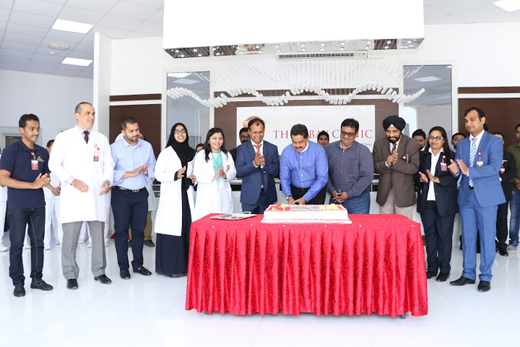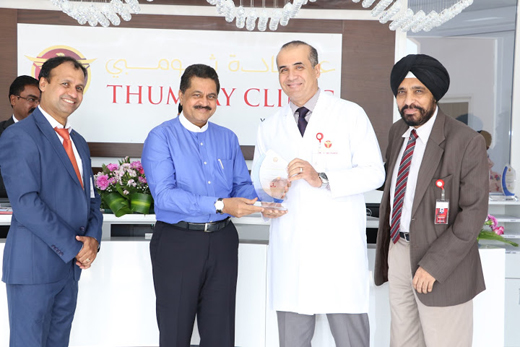 Mr. ThumbayMoideen expressed his happiness at the accomplishments of Thumbay Clinic – Umm Al Quwain, during the past year. He also lauded the role of the clinic in providing affordable high-quality healthcare to the community.He handed over certificates to Doctors and other staff members of the clinic, who were recognized for their dedicated efforts and services during the past year.

Opened last year, Thumbay Clinic – Umm Al Quwain focuses primarily on personalized services, convenience and affordability. The newly opened clinic, complete with laboratory services, has various departments including Obstetrics &Gynaecology, Paediatrics, General Surgery, Internal Medicine, General Medicine and Radiology. Highly qualified specialists are in place to treat the patients. An outlet of Thumbay Pharmacy, offering the complete range of medical equipment and rehabilitation care products is located next to the clinic.

Thumbay Clinics are located at Ajman, Sharjah, Dubai, Ras Al Khaimah and Umm Al Quwain, and offer services ranging from the latest medical procedures and diagnostics to a plethora of outpatient services and tests across dozens of medical specialties. Thumbay Clinics offer premium facilities that make them one of the finest community health care providers.

All Thumbay Clinics observe 4pm to 5pm as "happy hours" in accordance with the UAE government's National Program for Happiness and Positivity. During the happy hours, all Thumbay Clinics will provide free consultation across all specialties, for patients. All major insurance companies are honored at all Thumbay Clinics. The entire network of Thumbay hospitals and clinics is affiliated to Gulf Medical University and also offer teaching and training facilities to GMU students. The Thumbay Hospital network of academic hospitals are presently operational at Dubai, Ajman, Sharjah, Fujairah and Hyderabad (India).