Temporary ban on work visas for expats announced in Oman
Mangalore Today News Network
Oman, Nov 12, 2019: The Oman's Ministry of Manpower announced a six-month ban on hiring expats in private sector establishments dealing with construction and cleaning work, reported Times of Oman, Khaleej Times reported.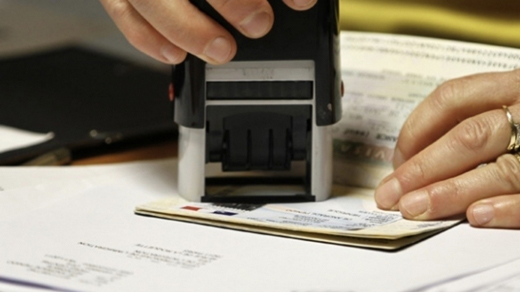 In a statement issued on Monday, the ministry said: "The authorisation for the recruitment of non-Omani manpower in private sector establishments engaged in construction and cleaning works shall be suspended for six months. The permit will continue with an outgoing allowance."

However, companies with over 100 workers will not be affected by the move, according to Article (2) of the decision. Besides this, the decision also specifies that those establishments operating in implementation of government projects, enterprises owned by full-time employers registered with the Public Authority for the Development of Small and Medium Enterprises, and establishments registered in the world category and based in free zones, will also not be affected.

In Oman, there is a decline of 17 per cent in total number of expatriates working in construction sector in the last two years.

According to National Centre of Statistics and Information, of a total of 1,700,000 foreign workers are employed in the Sultanate and of them 508,690 are working in the construction sector as in 2019. In 2017, there were 619,744 expatriates working in construction sector.