Riyadh: United Ullal Sporting to host KPL-2020 in Riyadh from Feb 14 - March 20
Media Release
Riyadh, Feb 27, 2020: Cricket Lovers are all geared up for the newly launched franchise-based tournament called Kingdom Premier League, KPL 2020 under the banner of Mangaluru Cricket Association (MCA), Riyadh.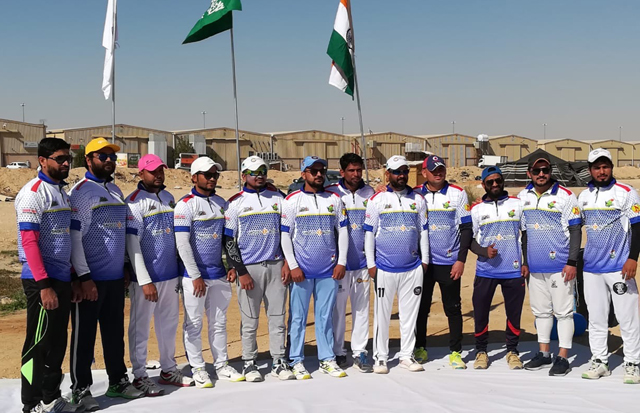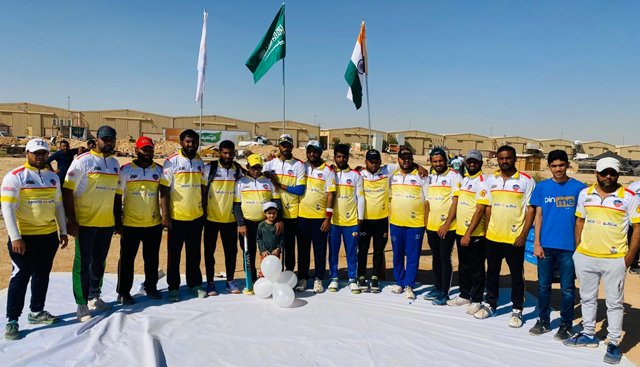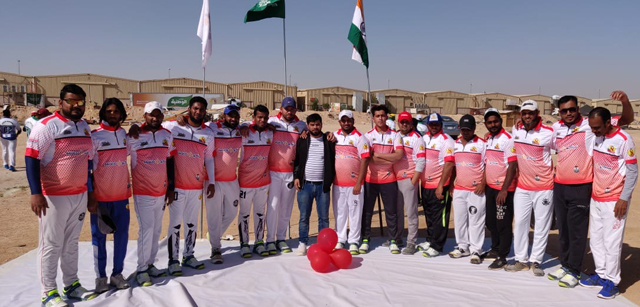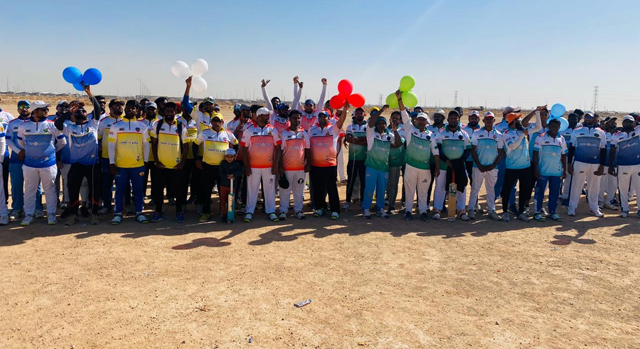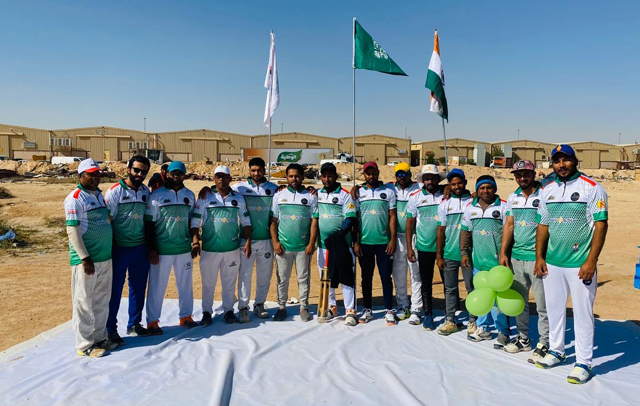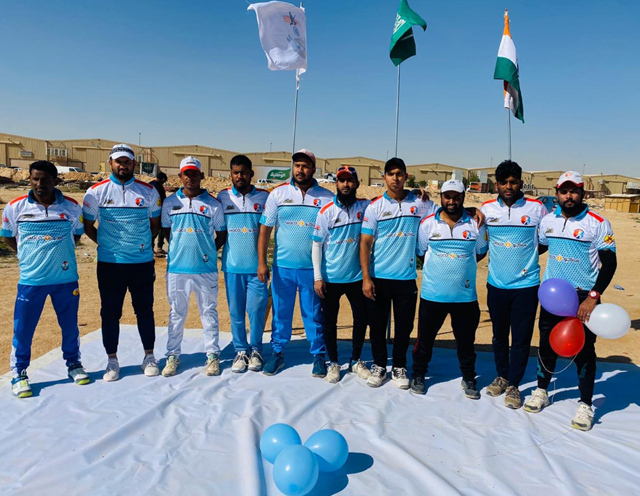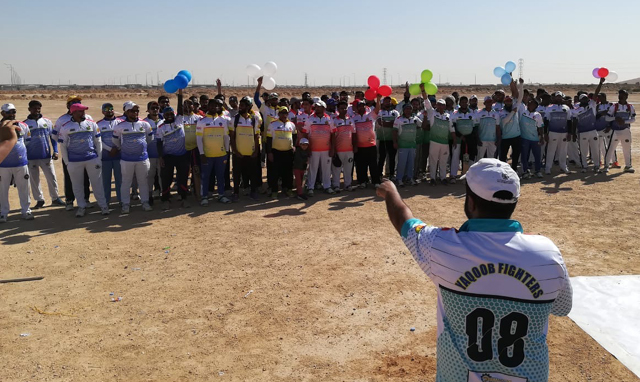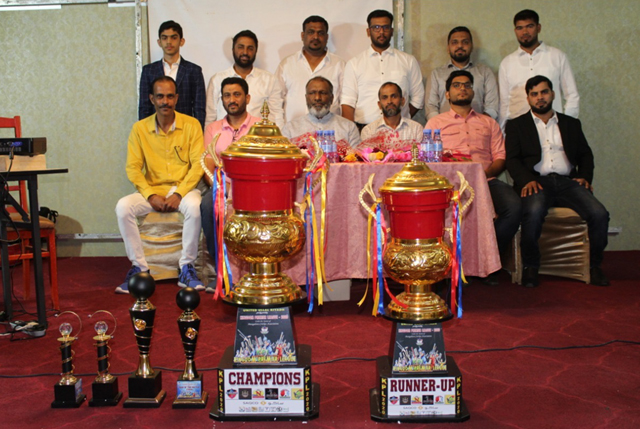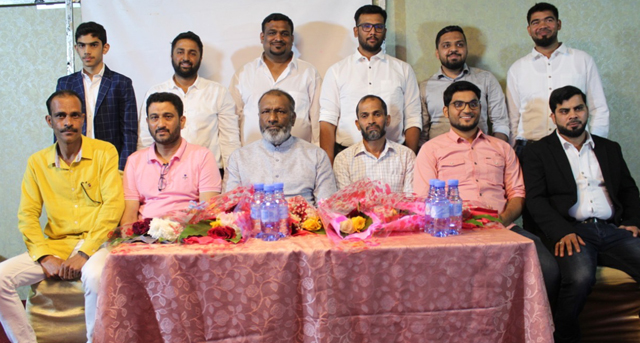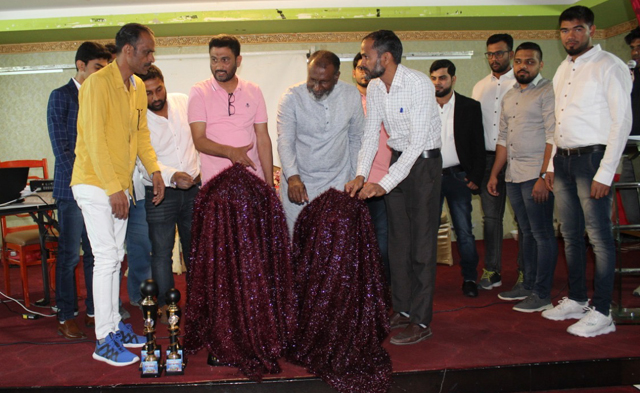 SAQCO SAAD AL QAHTANI CONTRACTING is the mega sponsor for the event and PARAMOUNT is the co-sponsor.

The 6-team tournament is being played at MCA Grounds on Exit 18 in Riyadh beginning from Feb 14 - March 20.

The opening ceremony took place at Al-Mas restaurant in Riyadh. The trophy launching, as well as jersey launching, took place at the same event. Guests from various companies including SAQCO were present.

All teams will play at least one league match against every other team. Top 4 teams in the table will qualify to play for the Qualifier 1 and Eliminator. The winner of Qualifier 1 will be heading towards the final and the second finalist will be the winner of Qualifier 2 (Played between the loser of Qualifier 1 and winner of Eliminator). The finals will be played on March 20.

Below are the names of six teams with their franchise owners and respective icon players.

BANCAA WARRIORS – Ranjith (Team WARRIORS Riyadh) – Rajesh and Shafi

YAQOOB FIGHTERS – Shahid and Yaqoob (Yaqoob CC) – Sameer Karnad and Mohsin

GROUND STAR PHOENIX – Rizwan and Siddik – Ayaz and Saleem Shirur

PARAMOUNT HEROES – Nasir GM – Sarfaraz AK and Mustafa Hasan

AL-AMAL AFRAH PANTHERS – Shahim and Ahnaf – Dawood Kodi and Anis

NAJD CHALLENGERS – Afroz Nakwa – Shadab Karnad and Sulthan

Each team will get to pick two icon players of their choice on a mutual understanding whereas the remaining 13 players for each squad to be picked randomly based on their rankings and ratings in bidding style from three categories – A, B and C. The franchise ownership amount stands at SAR 1,500 for each team. The winner of the tournament gets a cash reward of SAR 3,000. The runner up gets a cash reward of SAR 1,500. Many attractive individual prizes will be handed over at the end of the event such as below

Winners squad 16 players - Gifts

Highest Run Getter – Orange Cap – Special Gift

Highest Wicket Taker – Purple Cap – Special Gift

Player of the Series – Special Gift

Hat-trick Wicket Taker – Special Gift

KPL Kamal Catch – Special Gift

Best Wicket Keeper – Special Gift

Best over in KPL – Special Gift

Fastest 50 in KPL – Special Gift

Fair Play Award – Special Gift

Performer of the Week (Every Week) – Special Gift

Century – Special Gift

Maiden Over – Special Gift

All are cordially invited to extend their good wishes and show support for the grand success of the entire event.