Meet the non-Muslim Kerala doctor who has been fasting for 20 years in UAE
Mangalore Today News Network
Abu Dhabi, May 22, 2020: For 20 years, Indian expat Dr Sudhakaran K has been fasting every Ramadan - even though he is not a Muslim.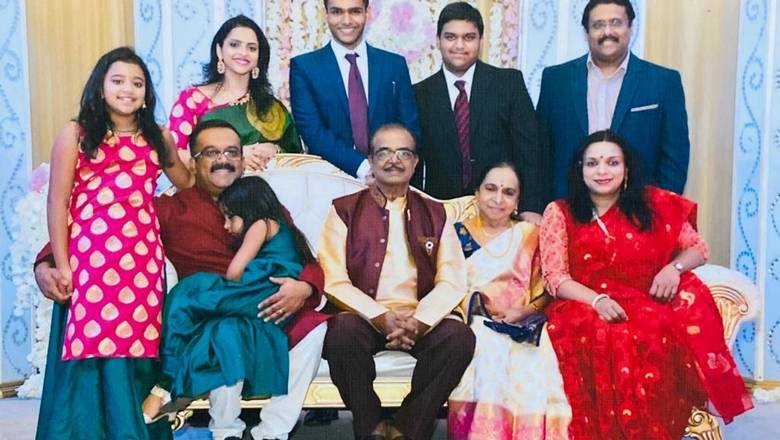 "I admire how people from different cultural backgrounds come together during this special season and it is all for prayers, fasting and charity work. Since the UAE has long been my second country, I wanted wholeheartedly to join in with them," Dr Sudhakaran told Khaleej Times.

Hailing from the south Indian state of Kerala, the 80-year-old doctor is a general surgeon and the director of a medical and dental clinic centre in Al Ain.

He has been a UAE resident for 37 years, arriving in the country in 1983 and settling in Al Ain.

Despite the demanding and energy-consuming nature of his profession, Dr Sudhakaran said fasting helps him connect with his patients better. Even as he worked in the middle of the Covid-19 pandemic, he chose to keep his fast.

"It helps me feel more empathic towards the fasting patients I am treating. It strengthens the mental, physical and spiritual health of a person. It gives me patience and tolerance and also enhances my confidence and courage to better serve patients during the pandemic," said the doctor who has been in the medical services sector for 50 years now.

"Ramadan this year comes under very exceptional circumstances, due to which everybody is worried. Hence, my obligation as a doctor is to help the patients feel relieved."

He has an English version of the holy Quran, too, and sets aside funds to donate to the less fortunate.
Courtesy:Khaleejtimes