Islamic holy month of Ramadan spurs Dubai to release prisoners
Mangalore Today News Network
Abu Dhabi, June 26, 2014: With the Islamic holy month of Ramadan approaching, Vice President and Prime Minister of the United Arab Emirates (UAE) and Ruler of Dubai Sheikh Mohammed bin Rashid Al Maktoum, in his capacity as ruler of Dubai, has ordered the release of 892 Emirati and expatriate inmates from Dubai's correctional and punitive establishments on the occasion of the Holy Month of Ramadan.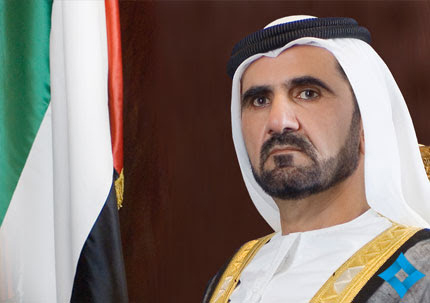 Dubai Attorney-General Essam Eisa Al Humaidan said Dubai Public Prosecution and Dubai Police have already started the execution of Sheikh Mohammed's order to ensure the release of the prisoners, who served different periods of their jail terms, and their reunion with their families before the beginning of Ramadan.

Al Humaidan thanked Sheikh Mohammed bin Rashid for the generous gesture which reflected his authentic and noble Arab values and his commitment to all members of the society without any discrimination.

Al Humaidan urged the pardoned inmates to begin a new life with good behaviour.