Hidayah foundation h/f cup 2016 ending with high note amaco emerging the winners
Mangalore Today News Network
Dubai, Feb 23, 2016: The spirit of cricket was put forward by all the teams , spectators and organizers in Al Falah ground Jubail at HIDAYAH Foundation organized HF CUP-2016 which concluded with High note and grand closing ceremony on Friday the 19th of February 2016. A pool of guests witnessed the finals of this grand tournament. A total of 16 teams participated in this tournament out of which AMACO emerged as the champions defeating its arch rival EXPERTISE by 8 wickets.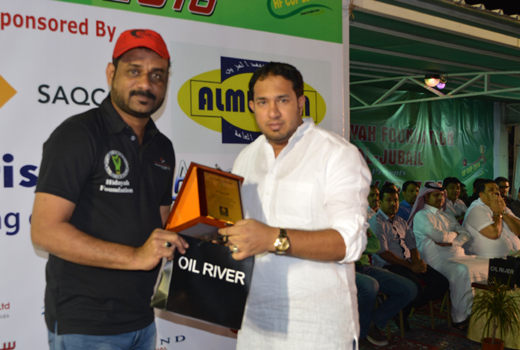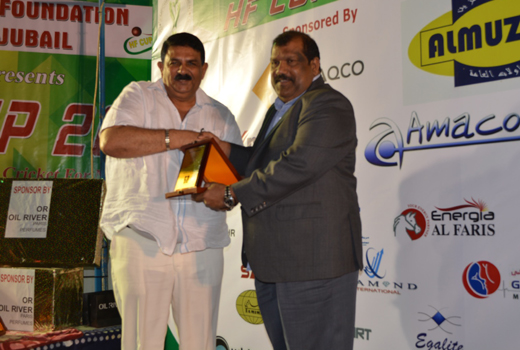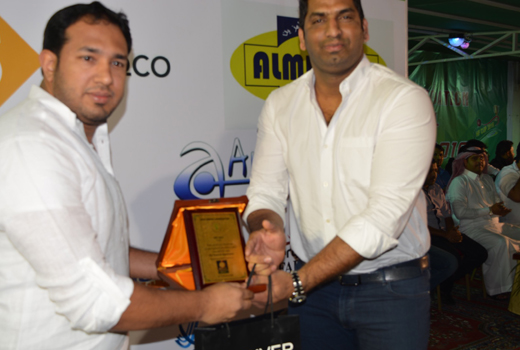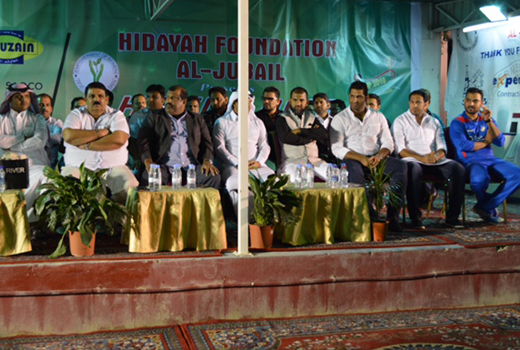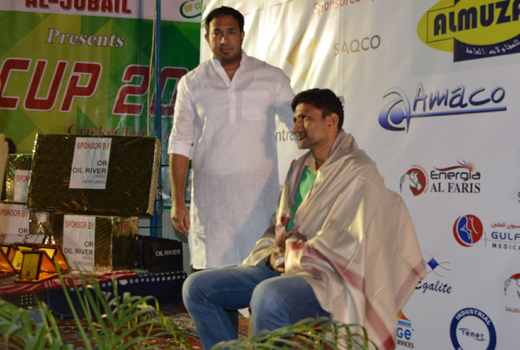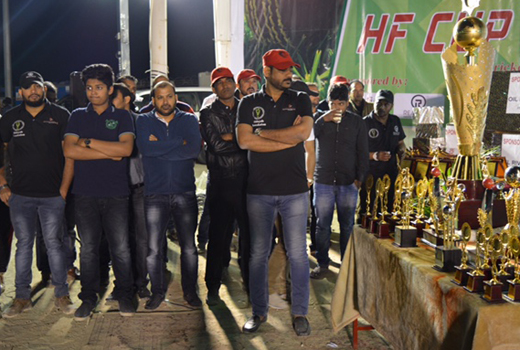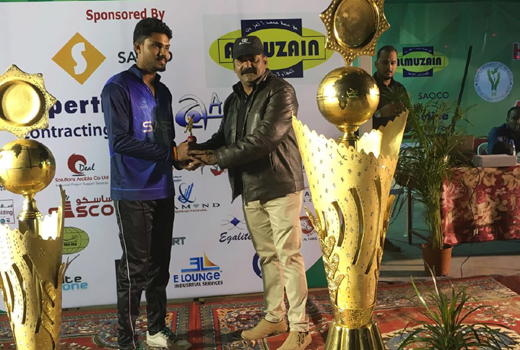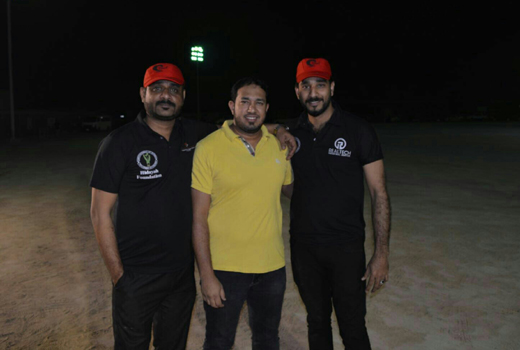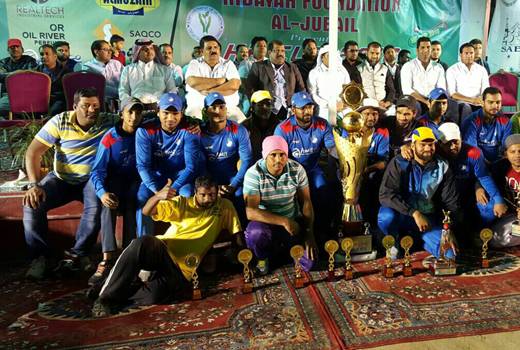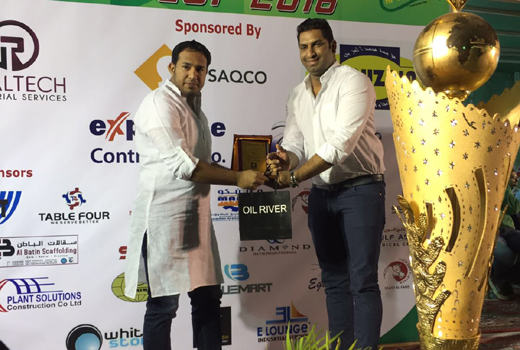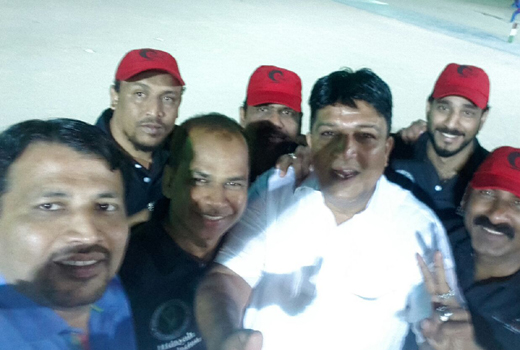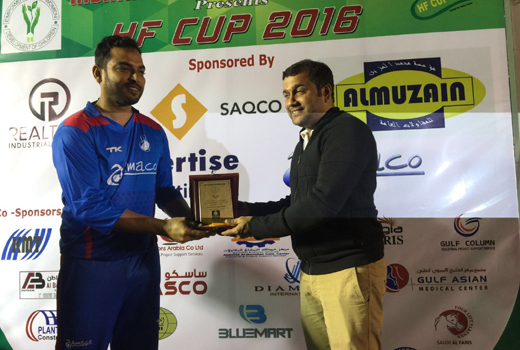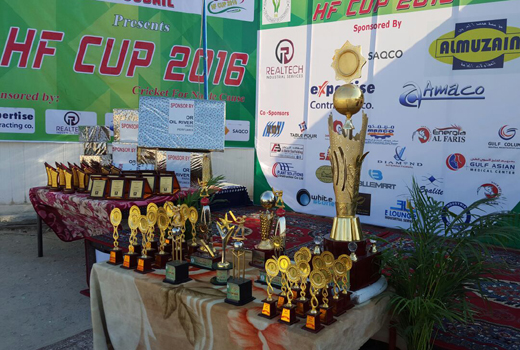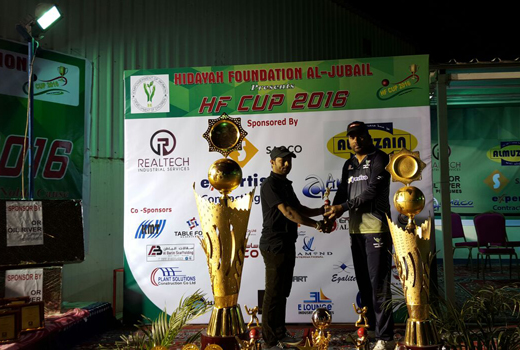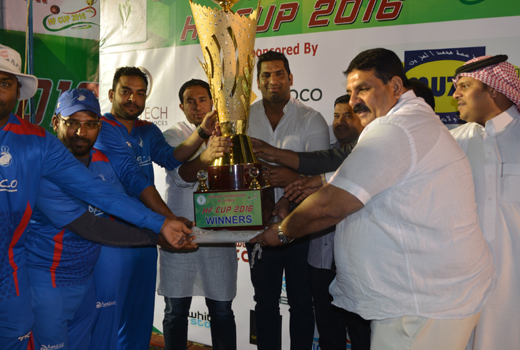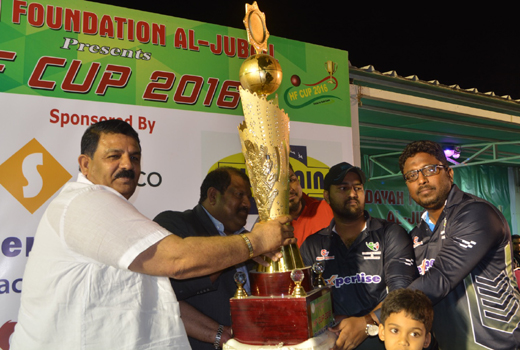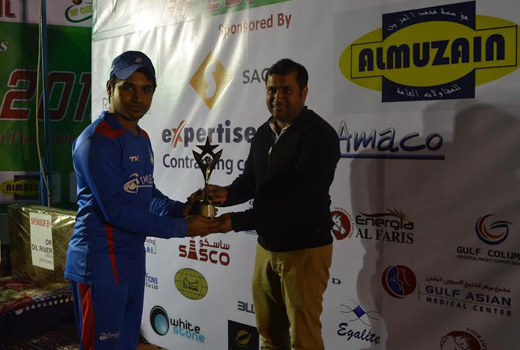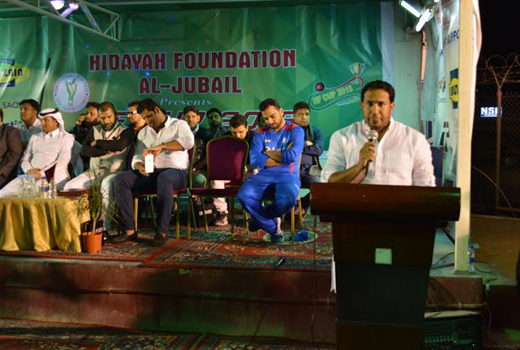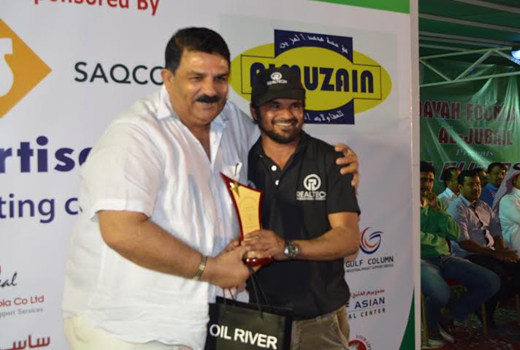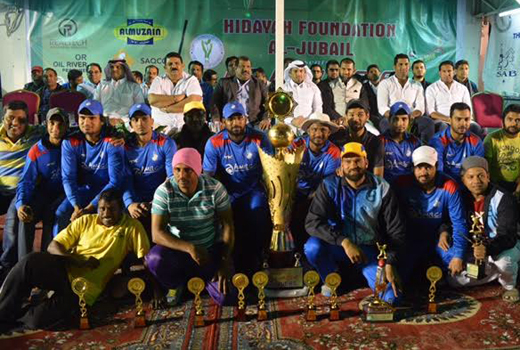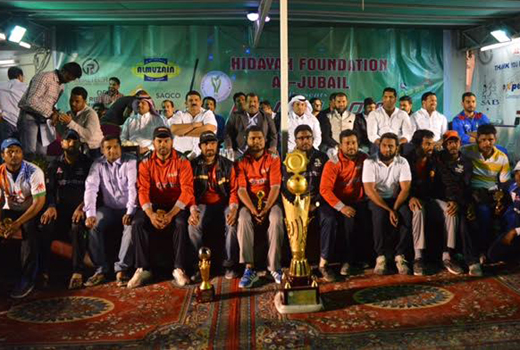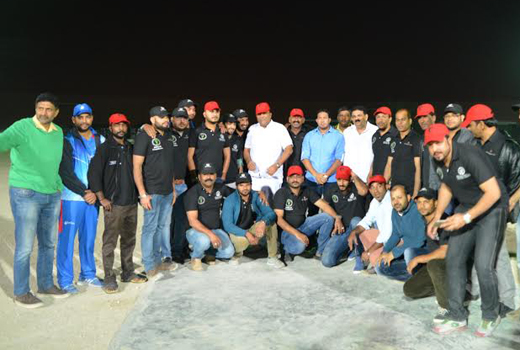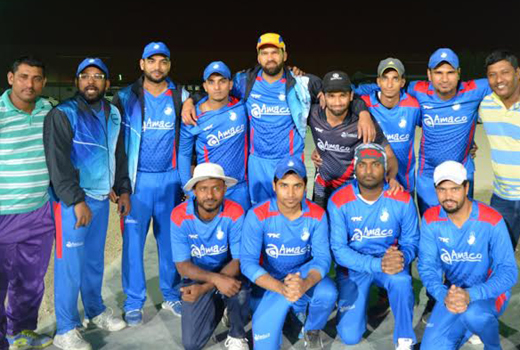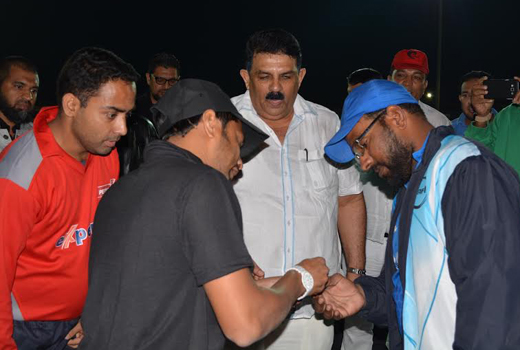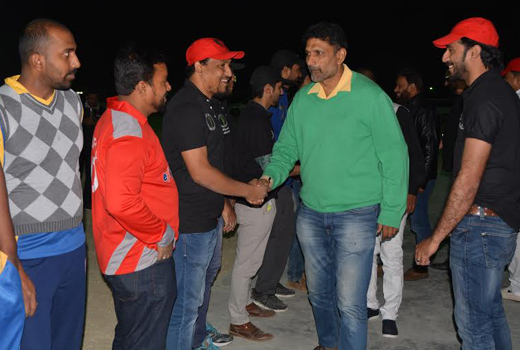 Earlier in the first semifinal, AMACO defeated SASP with the help of a blistering knock from Niyaz. He scored 65 runs in just 23 balls to take the score to 93. In return, SASP could only score … and surrendered to AMACO by --- runs. The second semifinal had a nail biting finish between Expertise and MISC. Batting first, Expertise scored 80 runs with the help of Zubair, who scored 21 runs from 8 balls. Chasing the total, MISC lost by just 1 runs and the effort of Samad and Mustafa of MISC couldn't win their team the match.

In the final, AMACO won the toss and elected to field first. With some accurate bowling, Amaco restricted expertise to a total of 58 runs. Expertise kept loosing wickets on regular interval.

ADD SCORES AND BIT OF DETAILS

Rameez of Amaco was declared Man of the final Match for his performance with bat and ball. Atif of Amaco was declared best bowler for his accurate bowling. Niyaz of Amaco was declared the Best Batsman for his consistence performance throughout the tournament and was also judged the Best wicket keeper. James of Expertise was adjudged the best fielder. Zuber of Expertise was given the Man of the series award for his allround performance.

The final match was followed by a grand closing ceremony with the distinguished guests on stage. The dignitaries present included Mr. Zakariya Muzain, chairman of Hidayah Foundation, Mr. Khasim HK, founder chairman of Hidayah Foundation, Mr Ismail Realtech, President Hidayah foundation Jubail Unit, Mr Sheikh from expertise, Mr. Ashpak from expertise, Mr. Aboobacker Yennehole from Oil River Perfumes, Mr. Sharief Karkala president Hidayah Foundation Dammam Unit, Mr. Hanif president of HF Riyadh unit, Saad Al Sahrani from SASCO, Mohammed Masood Al Khaldi from Deal Solutions Arabia Co Ltd , Mr. Althaf from Saad Al Qahtani , Mr. Sharief from White Stone, Mr. Nazeer from Al Batin, Mr. Shahid from Energia, Mr. Younus Manipal, Mr. Shahul Dammam, Mr. Abid from Gulf Column, Mr Ashkaf from Plant Solutions. A huge crowd was gathered in this high voltage ceremony which was wonderfully hosted by Mr. Mansoor with his good sense of humor along with Mr. Safwan and Mr. Sajid.


The high voltage Closing Ceremony started with Qiraat and welcome speech from Mr. Yunus Manipal. Mr Zakariyah Muzain, chairman of Hidayah Foundation was felicitated by Mr. Sheikh of Expertise and Mr. Khasim BK, founder chairman of Hidayah Foundation was felicitated by Ismail Realtech. The sponsors of this HF Cup, AL MUZAIN, EXPERTISE, REALTECH, AMACO, SAQCO and OILRIVER was honored by presenting them with a memento of appreciation. Later Ismail Realtech President of HF, Jubail unit addressed the crowd. In his speech, he thanked all the sponsors and well wishers for supporting this tournaments success and briefed about the functioning and activities of Hidayah Foundation. He told that Hidayah Foundation is mainly into studying subject at grass root level and choosing effective methods to resolve them. He also told that HF is focusing on 5 areas of overall development i.e. Food & Basic necessities, Health, Education, Self Reliance, Infrastructure. He mentioned about the recently launched SNC Special Need Center at kavalkatte Buntwal taluk . Finally he once again thanked the donors and requested them to continue supporting HF for the noble cause.

Mr. Zakariya and Sheikh Expertise , Altaf Saqco , Ismail , awarded the Runner up trophy to Expertise and Winner trophy to AMACO.

Rain of prizes and perfumes were sponsored by OIL RIVER PERFUMES. Lucky ruffle winners were awarded with mega prizes like LED TV, Refrigerator, Oven and many more prizes. Asif Deals, vice president of HF Jubail unit gave the vote of thanks and thanked all the Teams , donors , members , well wishers . The program concluded with dinner sponsored by Althaf of SAQCO.