Delhi Tulu Siri organizes Get Together of Tuluvas
Mangalore Today News Network
New Delhi, May 3, 2014: Delhi Tulu Siri, an organization of Delhi Tuluvas has organized a get together of all Tuluvas in and around New Delhi on a pleasant summer Sunday the 27th April 2014 at the picturesque Nehru Park in the precincts of foreign diplomatic offices in Chanakyapuri, New Delhi.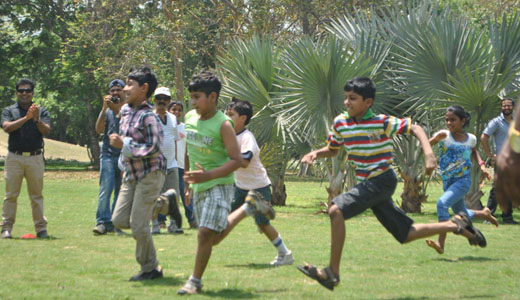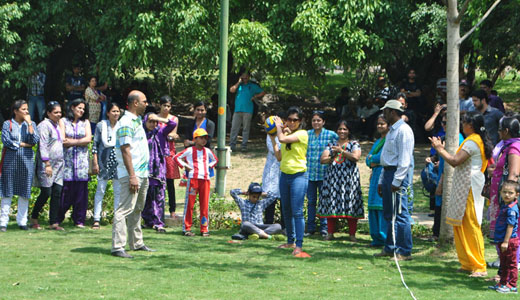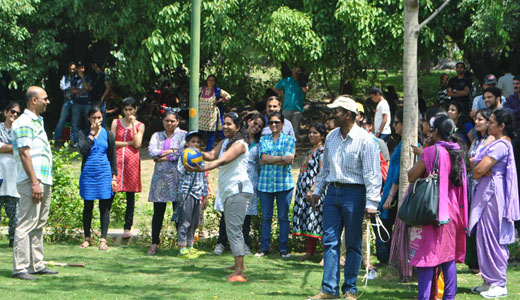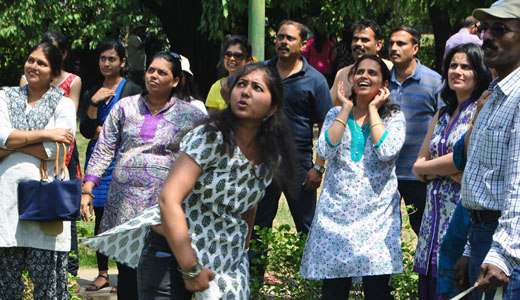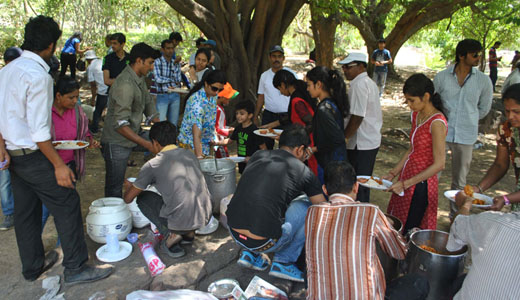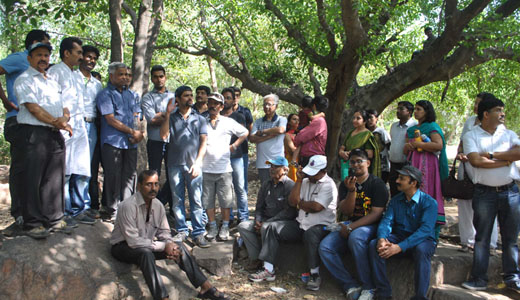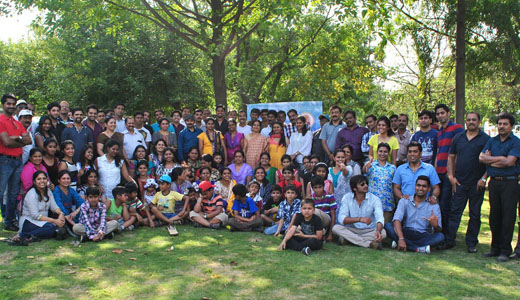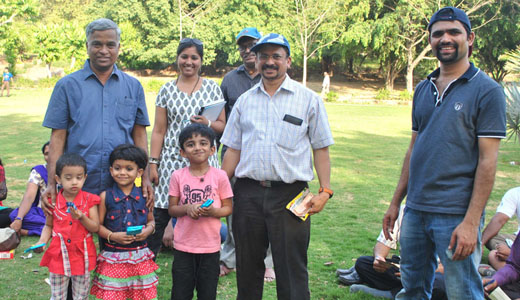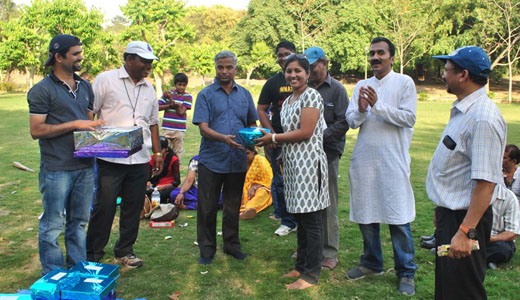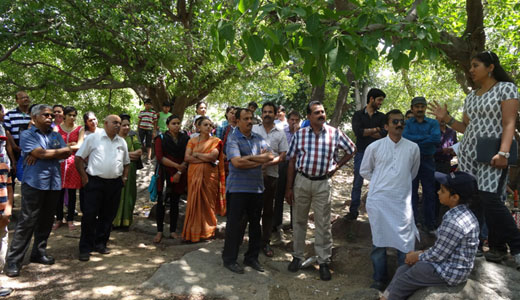 Over 200 people from different walks of life congregated to celebrate the just begun New Year festival of Bisu Parba. The enthusiastic youths hailing from different parts of Tulu Nadu spread in coastal Karnataka, who are now living in New Delhi brought cheers and created vibrant and enthusiastic environment by organizing various games of fun and zeal. The kids had their own events which encouraged all the elders to take part in one or other event that was happening at the green grasses of Nehru Park, which makes a perfect venue for the get together. The fun and fervor was extended till evening with the participation of energetic people from Tulu Nadu engaged in different activities.

The Mangalorean recipe for the lunch not only surprised the unassuming participants but also made them to enjoy many varieties including the kori ajaydina, a type of dry chicken item and mango rasayana.

During the event, Mr. Vasanth Shetty Bellare, Member, Karnataka Tulu Sahitya Academy and President of Delhi Karnataka Sangha emphasized on providing recognition to Tulu in Karnataka as well as inclusion of the language in the eighth schedule of Indian constitution. A conference of Tuluvas should be organized in Bangalore to convince the members of legislative assembly for considering Tulu as a recognized language in Karnataka. In this regard, all Tulu organizations must work and get involved, he said.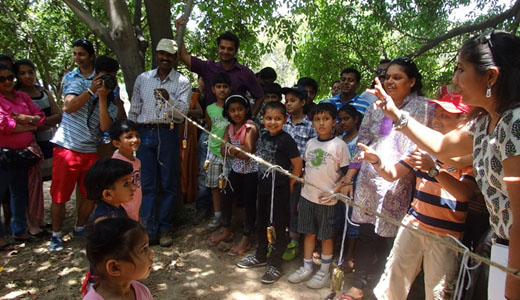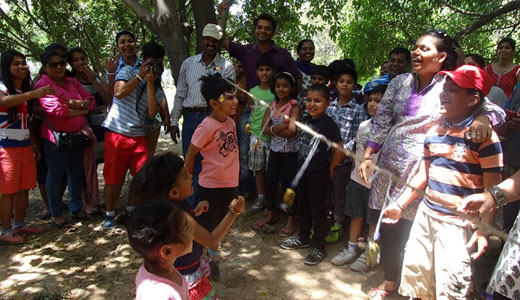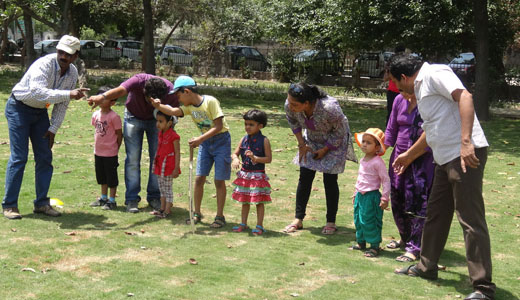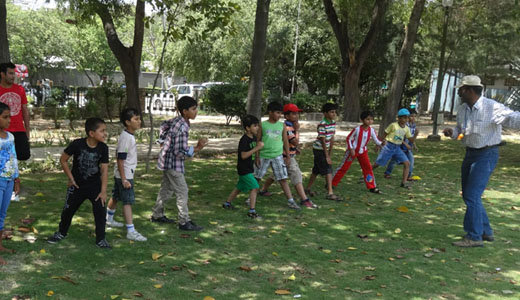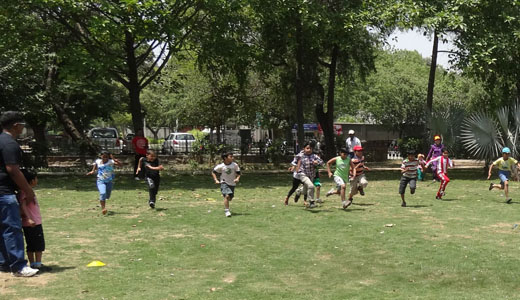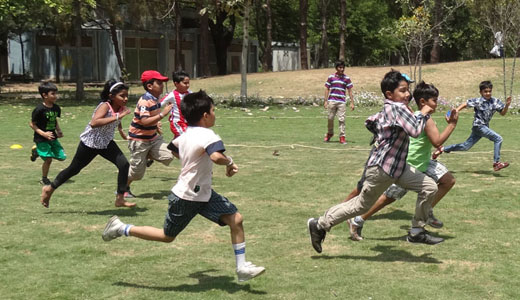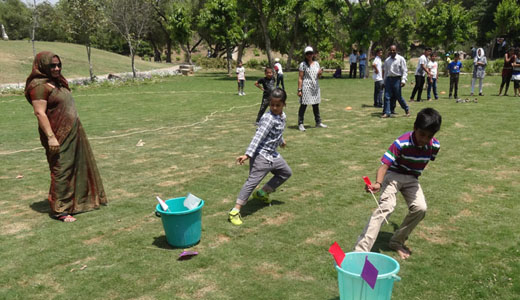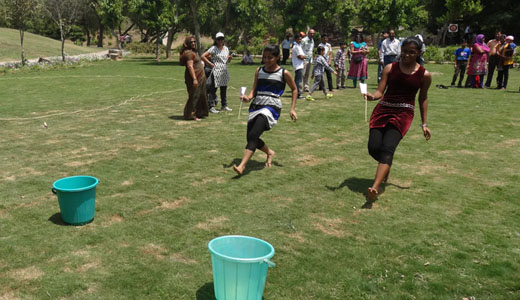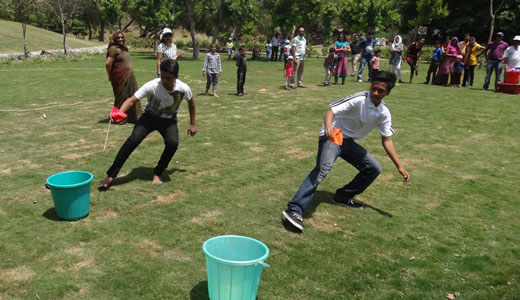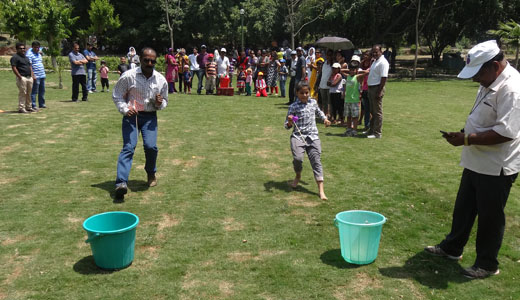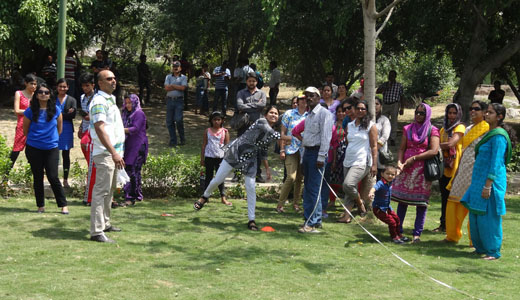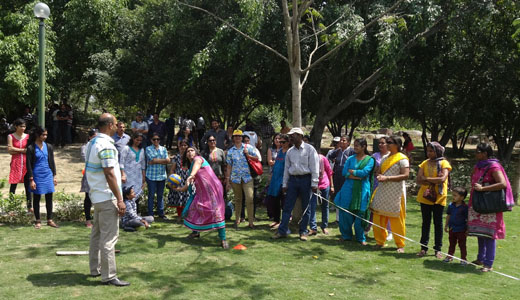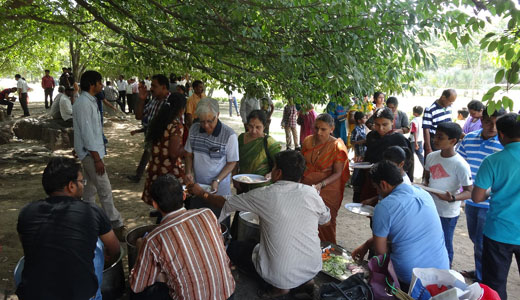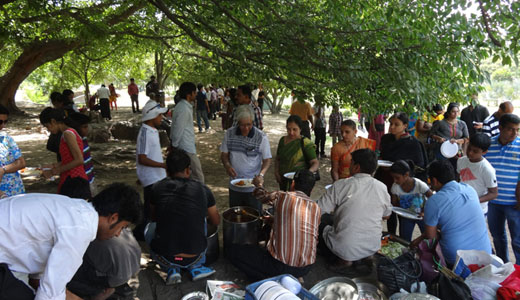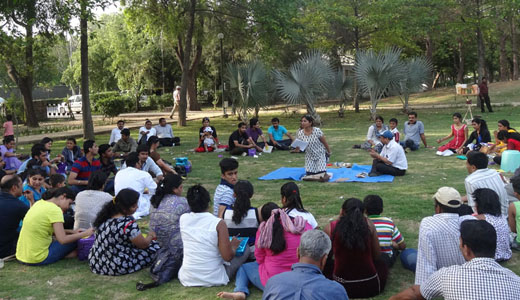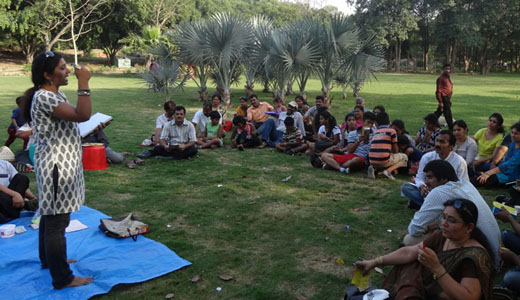 Dr. Purushothama Bilimale, renowned scholar lamented that the world conference organized during last February has not yielded much in inclusion of Tulu in the eighth schedule of Indian constitution. But the Delhi Tuluvas are putting effort to convince the central government over the last two decades, he said. Dr. Bilimale hoped that the new government being formed at the Centre will look into inclusion of Tulu language in the Indian constitution and provide require recognition to the language spoken not only in the coastal region of Karnataka but also in many other parts of the world including Mumbai, Chennai, Bangalore, Delhi, Gujarat, Dubai, Kuwait and other places.

Mr. Alok Rai, General Secretary of Delhi Tulu Siri assured the participants that the organization in Delhi will among other organizations take the lead in working for inclusion of Tulu language. He expressed gratitude to all participants who turned up in large numbers and enjoyed the event marked with lot of fun as well as stimulating discussion.