Bollywood Actor Arjun Rampal Meets and Greets Fans at Thumbay Hospital Dubai
Mangalore Today News Network
Dubai, Aug 31,2017: Popular Bollywood actor Arjun Rampal visited Thumbay Hospital - Dubai on Tuesday, 29th August 2017. The actor was at the hospital to meet and greet his fans as part of the promotion of his new film.

Arjun was welcomed at the hospital by members of the administrative team of Thumbay Hospital Dubai. Accompanied by them, the actor toured the modern facilities of the hospital. He also visited the outlets of various Thumbay Group brands within the hospital, like Thumbay Medical Tourism, Thumbay Pharmacy, Zo & Mo Opticals, Nutri Plus Vita and Blends & Brews Coffee Shoppe.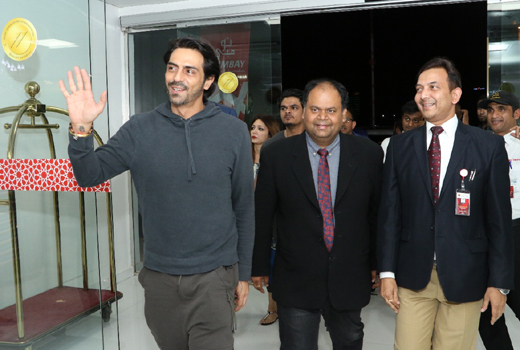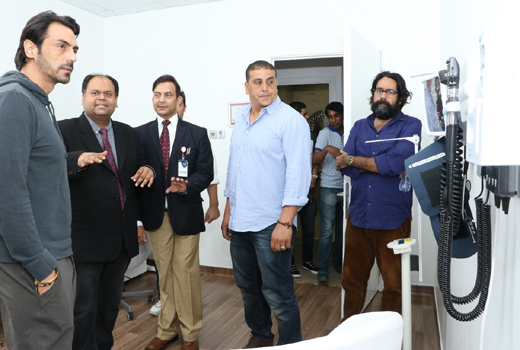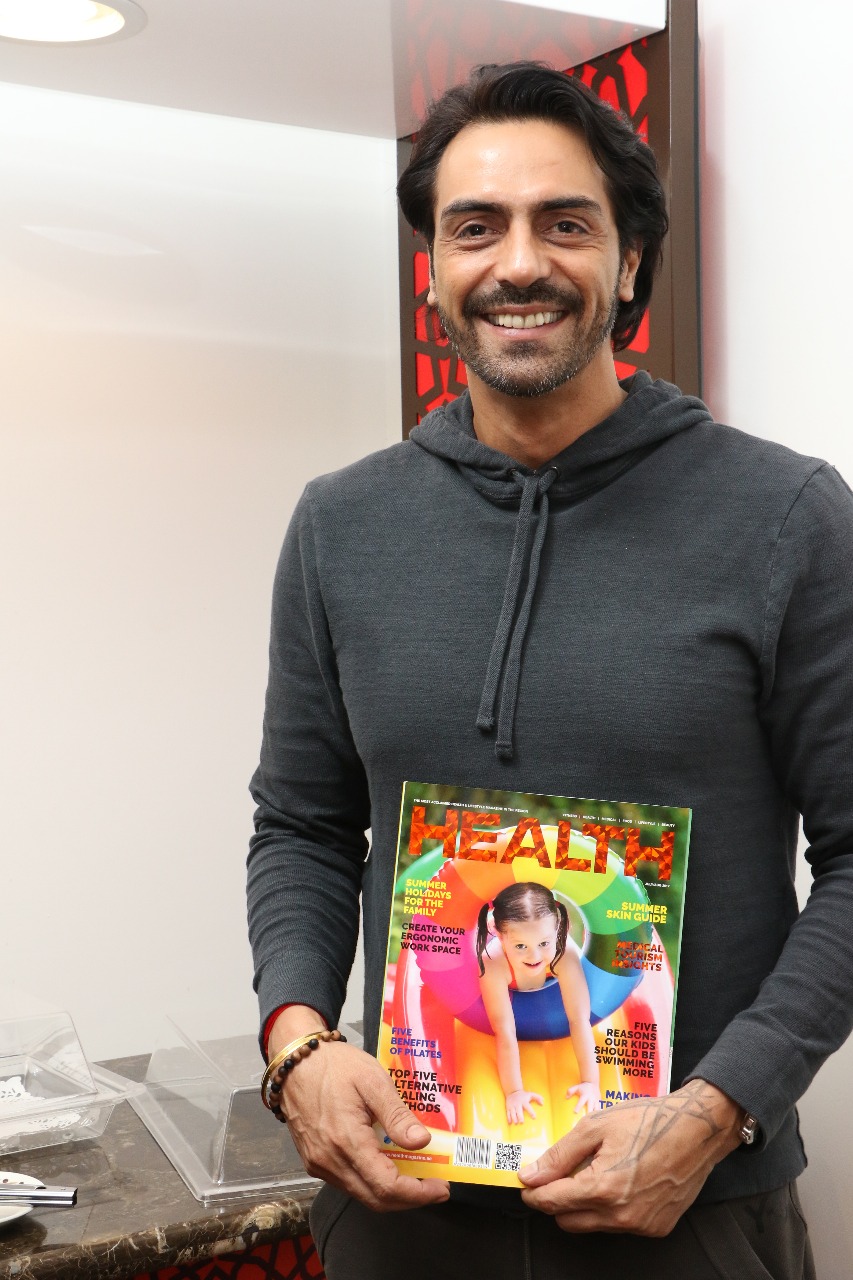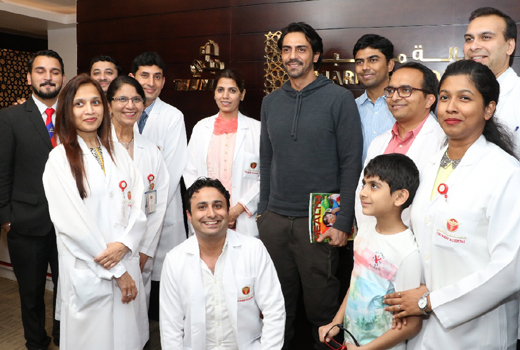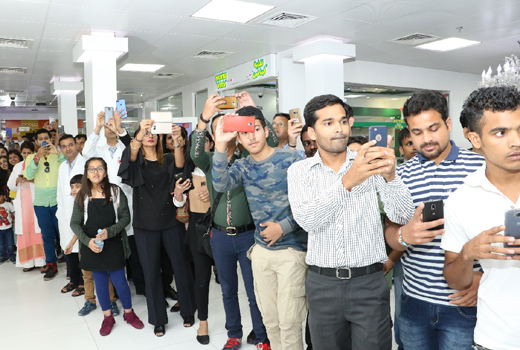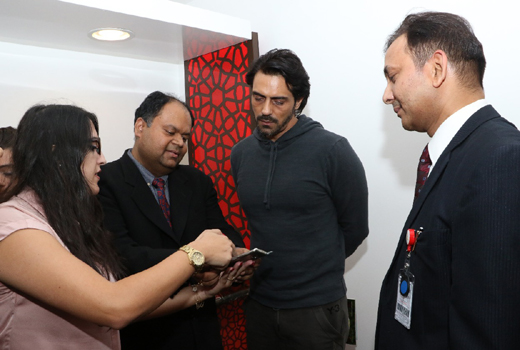 The celebrity visitor was appreciative of the latest equipment and state-of-the-art technology in use at the hospital. He was particularly impressed with the recently launched 'telemedicine' facility at the hospital. The hospital's telemedicine service uses a mobile application platform incorporating advanced communications technologies to support long-distance video visits, wellness care, patient health education, push alerts, health analytics, electronic health records administration etc., maximizing patient convenience.

Elaborating on the telemedicine service, Mr. Akbar Moideen Thumbay, Vice President of the Healthcare Division of Thumbay Group said, "The telemedicine service is part of our continuous efforts to maximize patient convenience. The service seeks to enable access to our world-class healthcare from the comfort of the patient's home or office. Apart from hassle-free healthcare access, it would also enable us to manage health records electronically, enable automated prescriptions and long term medical history access and provide emergency assistance, achieving improved clinical outcomes and healthy life through education, technology and accessibility."

The actor also experienced the Marhaba Lounge, a unique offering from Thumbay Hospitals which delivers personalized services and fast-tracks patients' requirements including registration formalities, consultation, examination/diagnosis, procedures, documentation, billing etc., requiring minimal waiting times.