Air India Express to resume flights to and from Dubai
Mangalore Today News Network
Dubai, Sep 19, 2020: Following hours after announcing that all flights to and from Dubai have been cancelled, Air India Express has said it will operate flights as per original schedule starting September 19.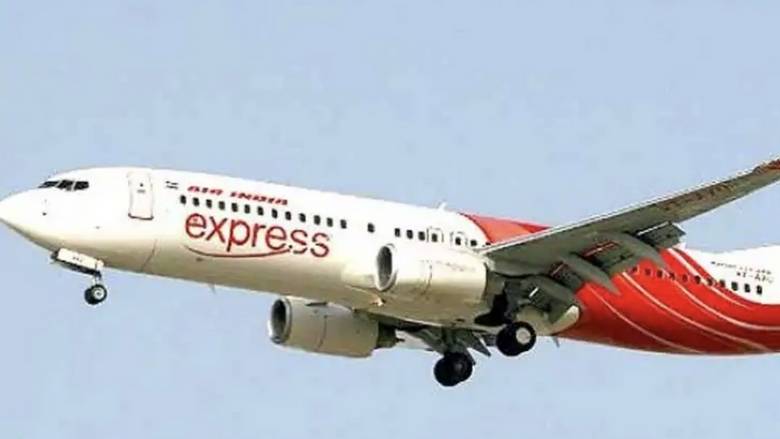 The budget carrier announced on social media that "All Air India Express flights to and from Dubai will operate as per original schedule with effect from tomorrow, September 19."

The 15-day suspension of operations from September 18 by the Dubai Civil Aviation Authority came after the airport's ground handling agents allowed two passengers with Covid-19 positive test results to board flights to Dubai International Airport (DXB) on two separate occasions - from Delhi and Jaipur.

Passengers who were affected by the suspension of the flights to DXB were rescheduled to take off from Sharjah International Airport.

The affected passengers who have booked to fly from Dubai are also being given the option to rebook to a future date.

A total of five flights that were supposed to operate from Dubai International Airport were rescheduled to Sharjah International Airport on Friday, Air India Express told Khaleej Times.

The rescheduled flights were to Calicut, Thiruvananthapuram, Mumbai, and Kannur. Only two of the flights were rescheduled - the Calicut flight departed Sharjah at 1.15pm instead of 10.30pm and the Kannur flight is scheduled to depart at 11.55pm. "On Friday, the flights departed from Sharjah International Airport. However, starting tomorrow, all flights will resume as per original schedule," an airline official told Khaleej Times.

"Operations went smoothly on Friday. There were no cancellations as such," he added.