Should Fame & Power absolve a crime ?
Mangalore Today/TOI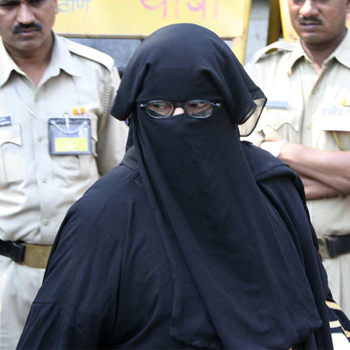 MUMBAI, March27, 2013: One woman took a bag containing three AK-56 rifles brought to her by Abu Salem from actor Sanjay Dutt's house. Another's house in Mahim was used as a meeting place by Tiger Memon and his co-conspirators.

Both women broke down after hearing the verdicts on Thursday for their minor roles in the events before the March 12, 1993 serial blasts in Mumbai. Tada judge P D Kode sentenced Zaibunnisa Kazi and Mubina Baya Bhiwandiwala to five years' rigorous imprisonment. Kazi and Bhiwandiwala are the first women given jail terms in the trial for the blasts, which killed 257 people and injured over 700.

Both Kazi and Bhiwandiwala faced a maximum sentence of life imprisonment. Though they received the minimum terms under Tada 'five years of RI' they have been hit hard as each has spent less than six months in jail. Kazi spent only four months in jail as an undertrial and Mubina Bhiwandiwala five. They have been out on bail since 1993.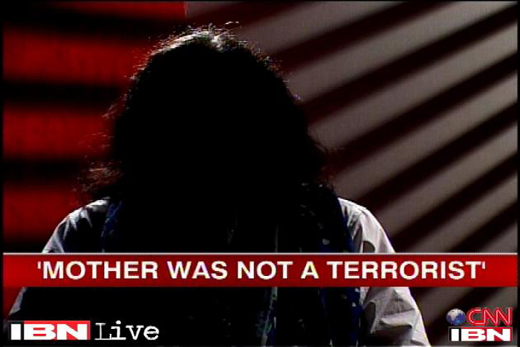 The 70-year-old woman Kazi, who lives in Bandra, had the bag delivered to her by gangster Abu Salem and Sayyed at the behest of underworld don Dawood Ibrahim's brother Anees, but nothing was recovered from her house.

She had no role to play in the blasts conspiracy, nor was she a distributor of arms, the judge clarified. But she was held guilty of abetment under Tada for keeping the arms in "temporary custody" while "not being in actual possession of them".

Kode said he took her age and status as a single mother into consideration and was showing "leniency" by giving her the minimum punishment. She was also fined Rs 1 lakh. Kazi pleaded with the judge to reduce the sentence. "Galat faisla hua hain (it is a wrong judgment)," she said, only to be told by the judge that if she said once again that the order was "wrong", she would get a "higher punishment".